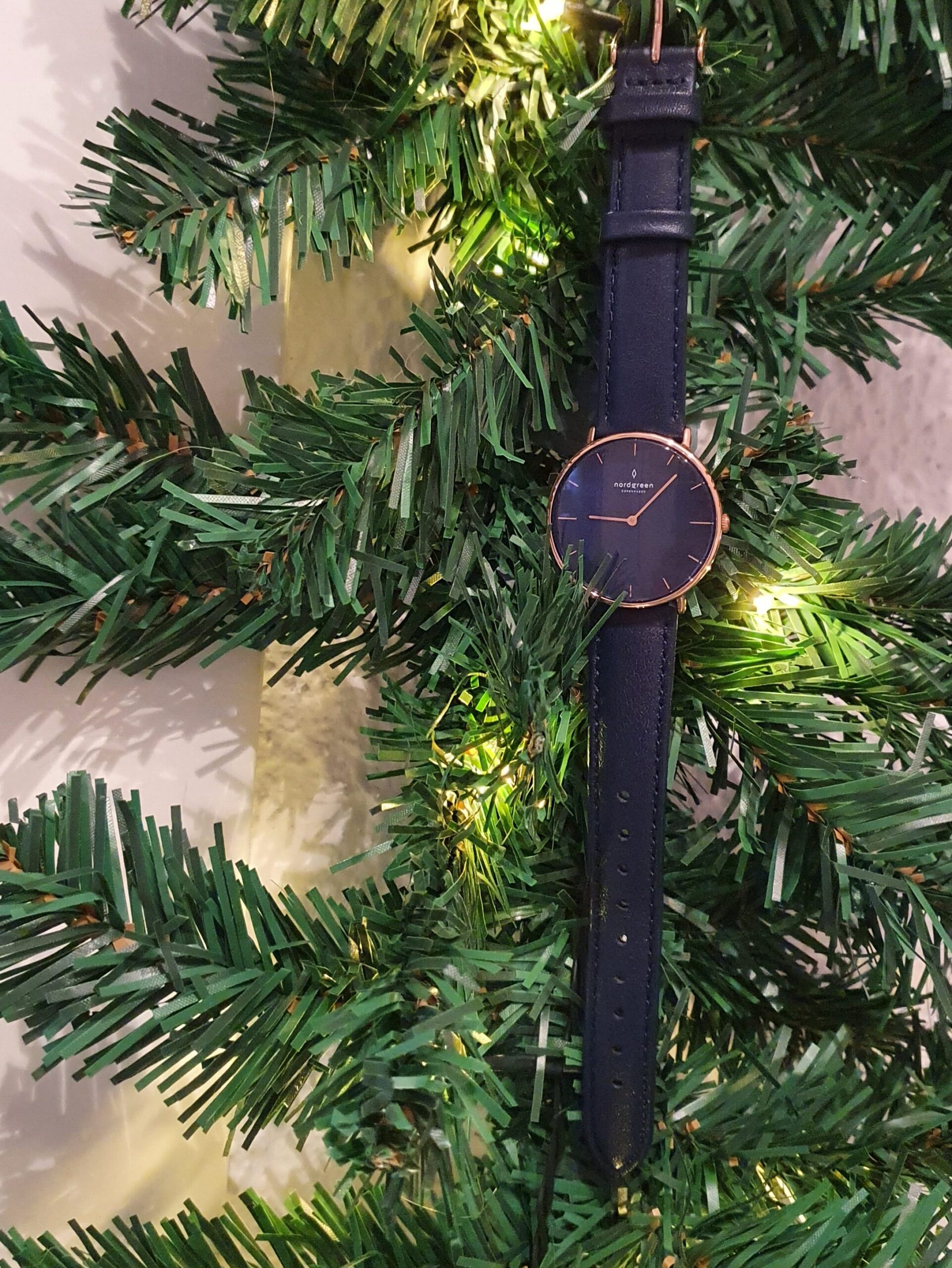 (Anzeige / Ad)
Dear all,
after a long time I now try to start writing again. Many things happened during the last months and years. Many sad things which took me some time to recover and find my way back to life.
So I was very happy when Nordgreen contacted me with the question to cooperate. After a few days my new Nordgreen watch arrived. Nordgreen is danish company located in Copenhagen. Founded in 2017.
The have exactly the designs which I prefer regarding watches. Clear, aesthetically pleasing and not to overloaded.
The next aspect which I found is really great about Nordgreen are their sustainable initiatives and also their giving back program. For example: they try to be carbon neutrale regarding the office in copenhagen by planting 1.000 trees.
Have a look at there homepage at www. nordgreen.com
Regards, Susanne 🙂