opcje binarne darmowy depozyt It rained a lot during the last week. So unfortunately there are just a few outfitsposts – but the weather forecast said that the summer will come during the next week. Only 5 days and then I could wear all my summer wardrobe 🙂 Hope you all had a good start into the new week and you now could enjoy your evening. See you. Have a look at the blog again. I am happy if you join.
Binary option jackpot nevada Susanne
follow url Die vergangene Woche war wirklich sehr regenreich. Daher gibt's leider weniger Outfitposts – aber in der nächsten Woche soll das Wetter ja besser werden. Das heißt ich muss nur noch 5 Tage durchhalten und dann kann der Sommer kommen 🙂 Hoffe Ihr hattet einen guten Start in die neue Woche und könnt Euren Abend heute genießen. Macht's gut und schaut gerne morgen wieder auf dem Blog vorbei. Ich freue mich.
top option Susanne
http://www.siai.it/?ityies=calcolo-combinazioni-binarie&0d9=74
http://www.fordbaris.com/?jiiias=en-iyi-forex-stratejisi&af7=16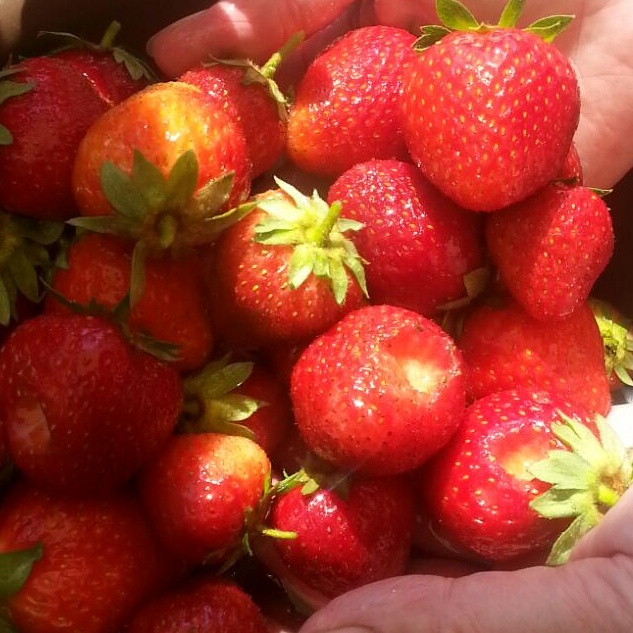 first own strawberries from our garden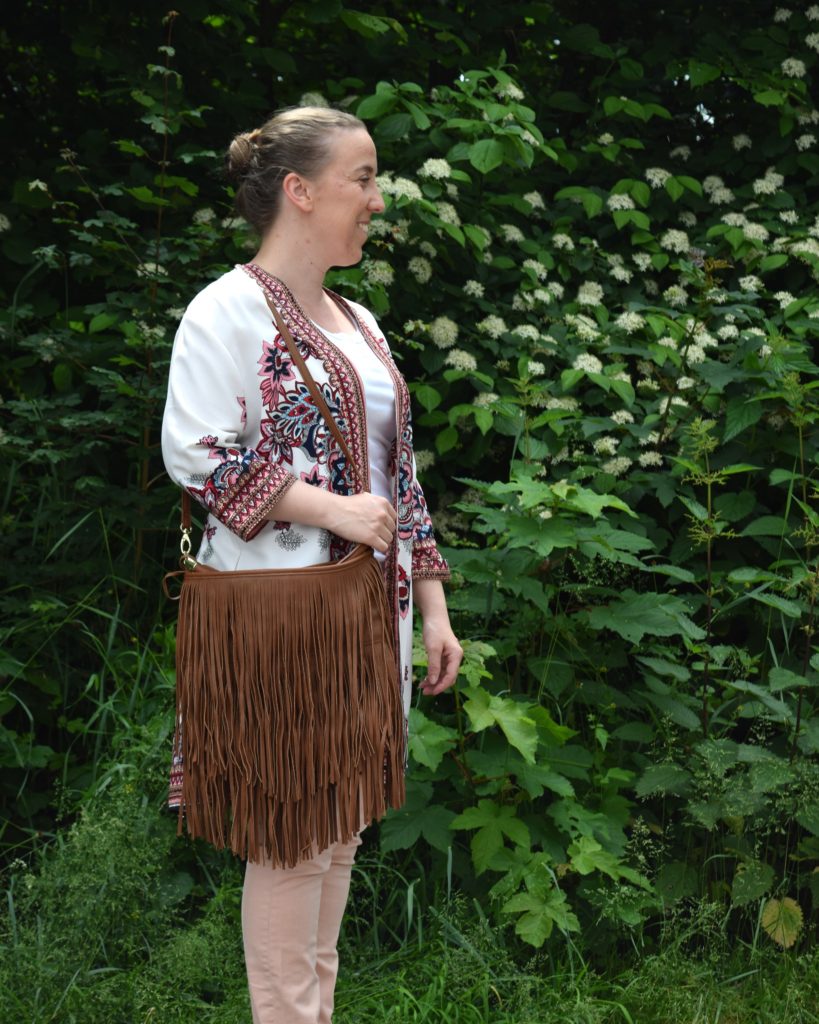 Outfitpost (here)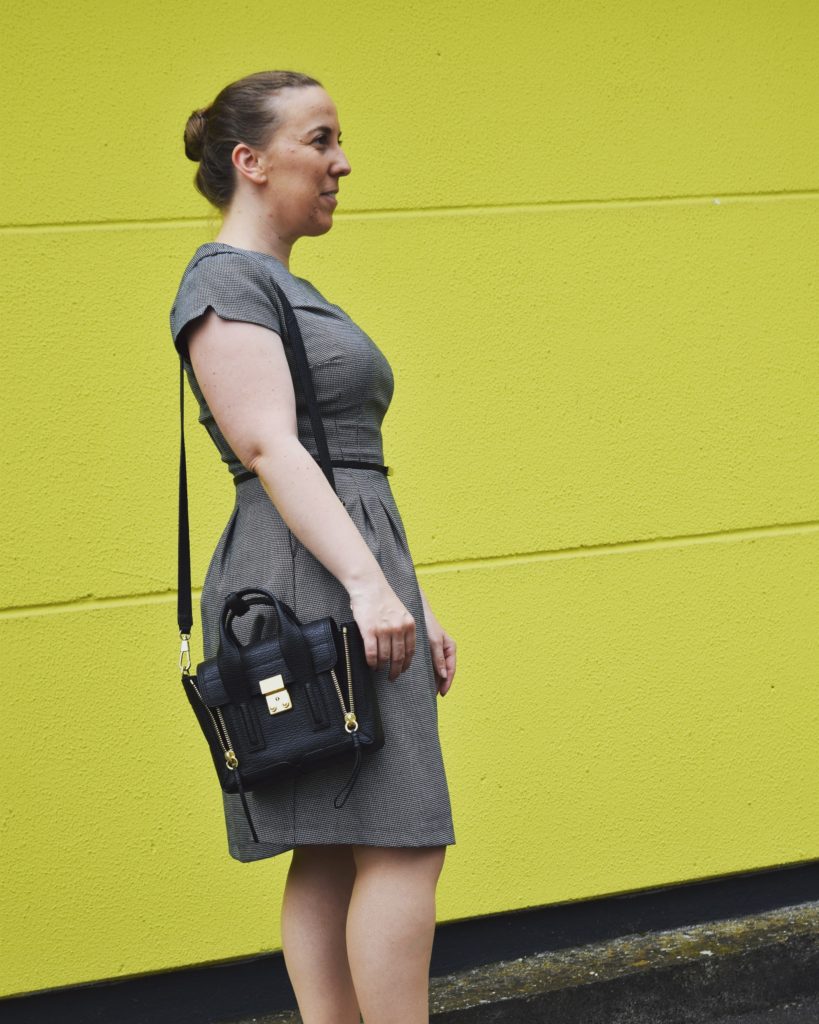 Outfitpost (here)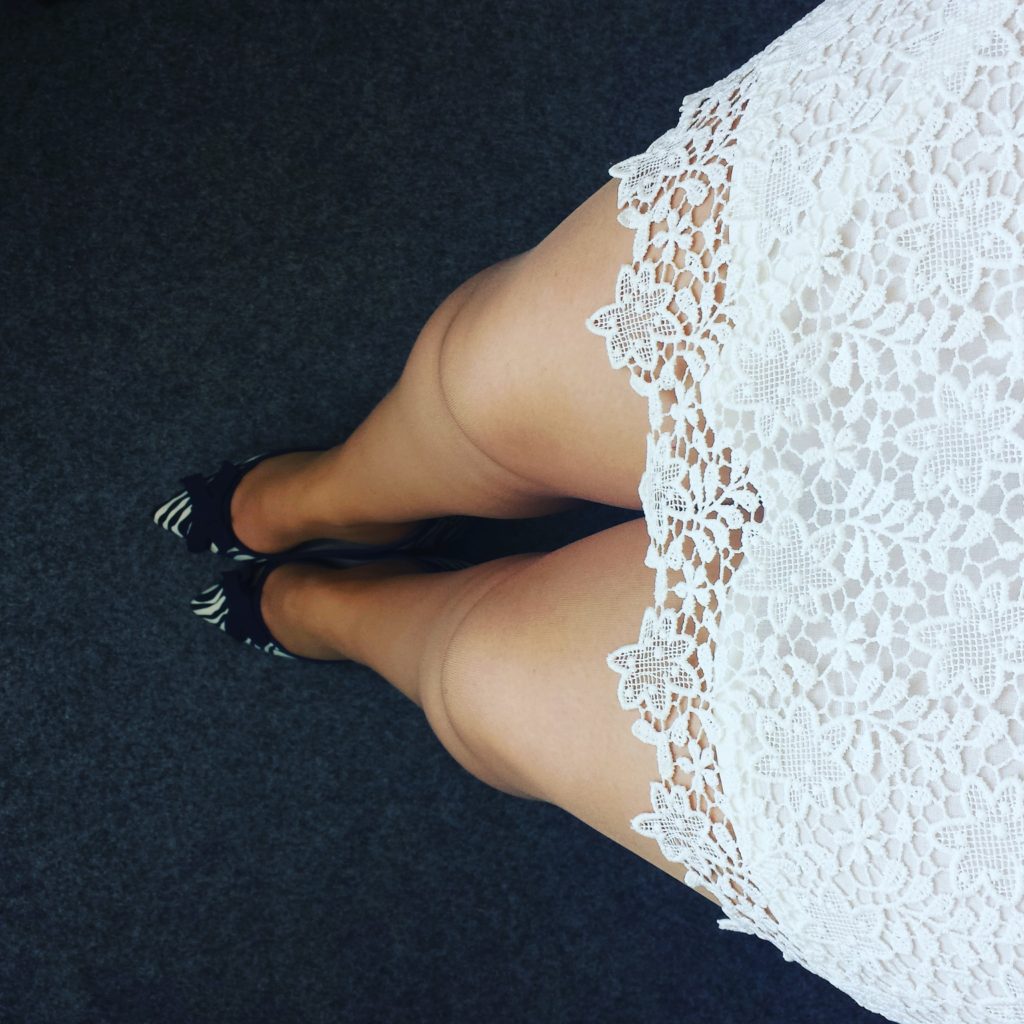 Business dress during this week – Shoes: ToscaBlue / Dress: Zara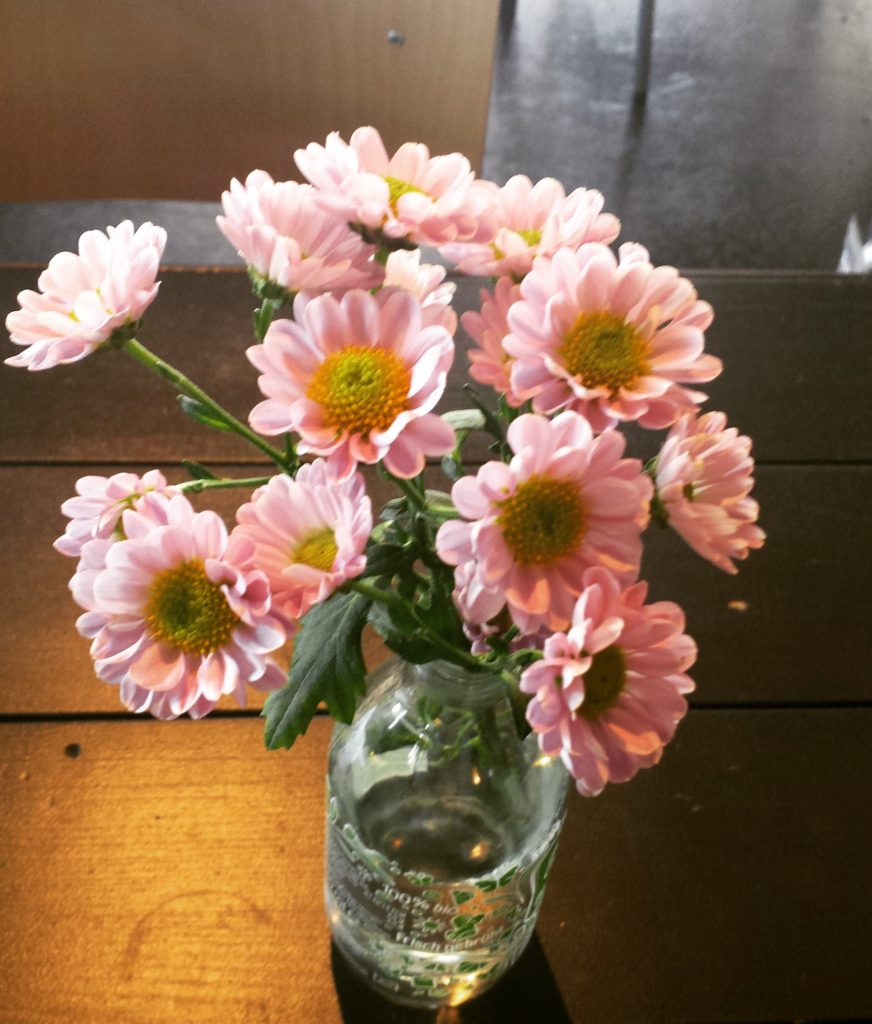 Flowers in a restaurant in Stuttgart (lunchbreak)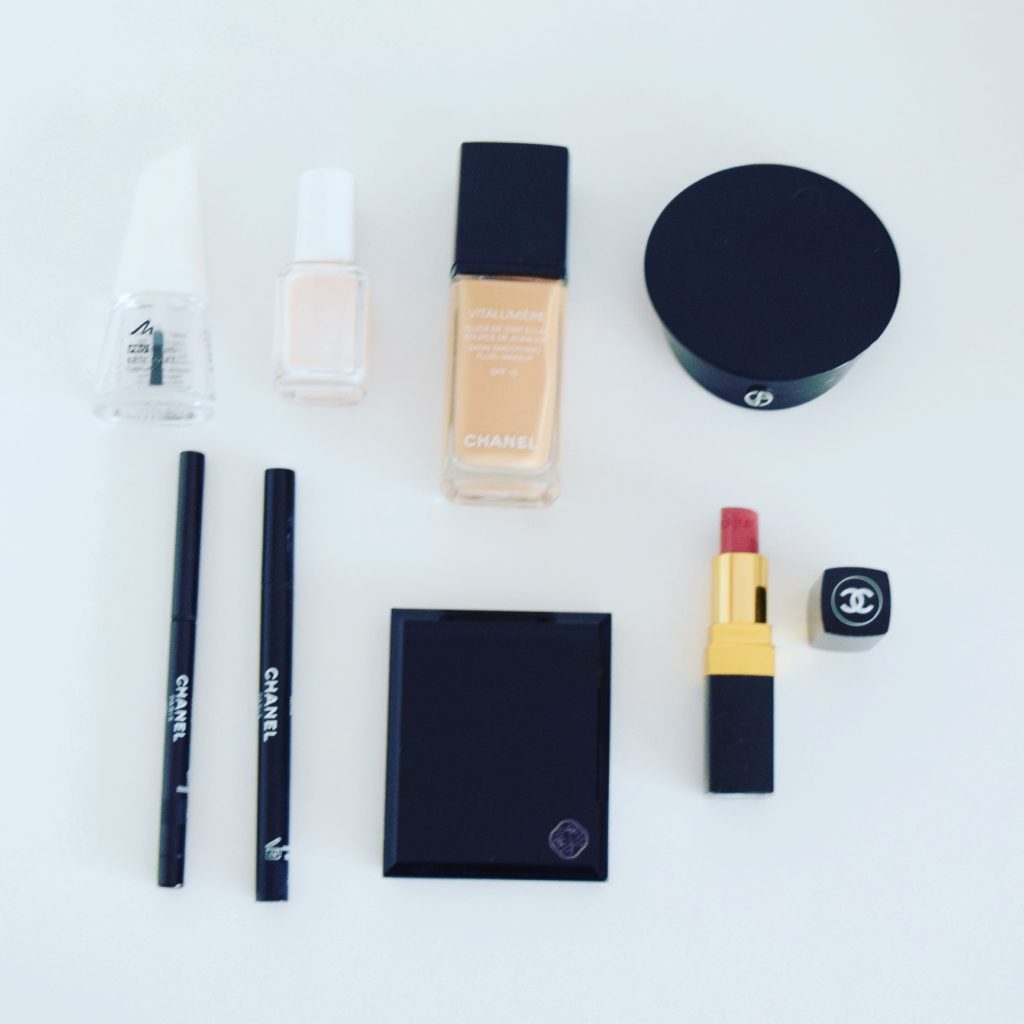 Beautypost (here)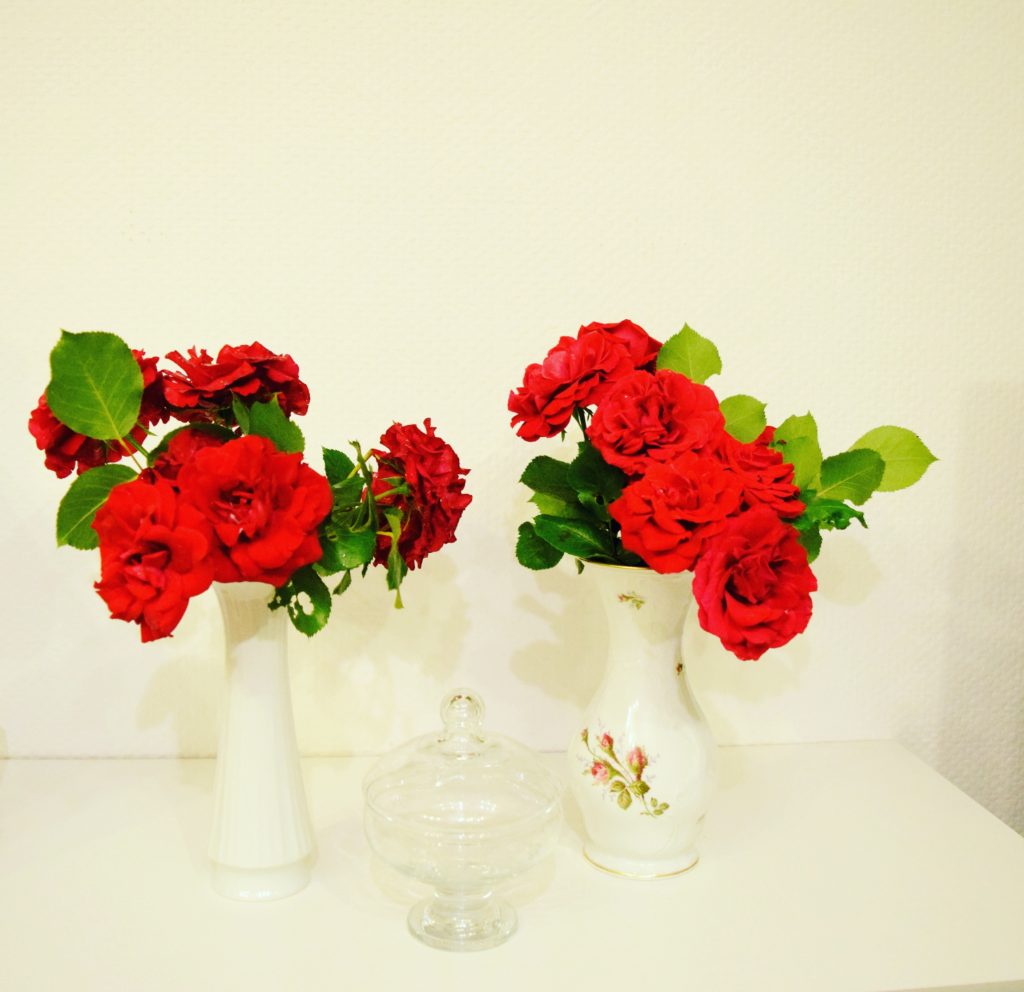 Roses from our garden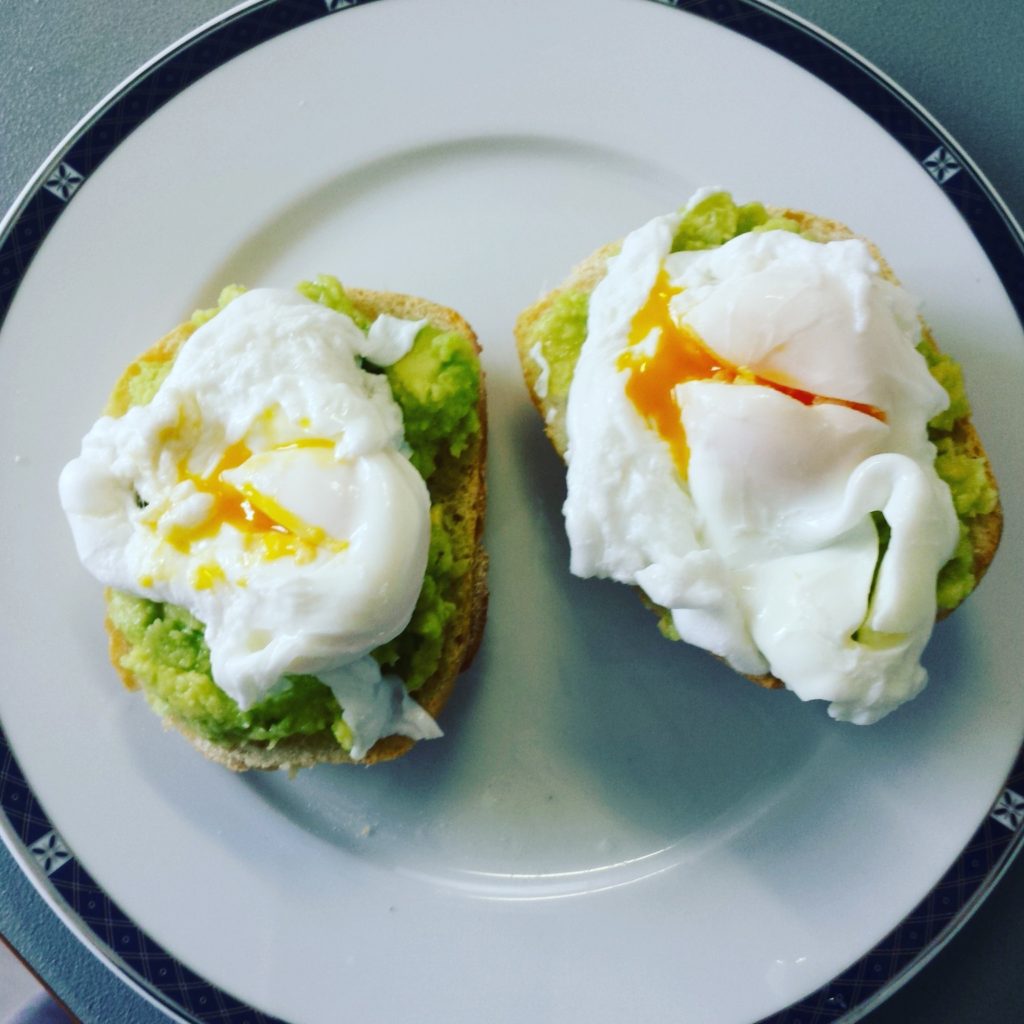 Late breakfast on the weekend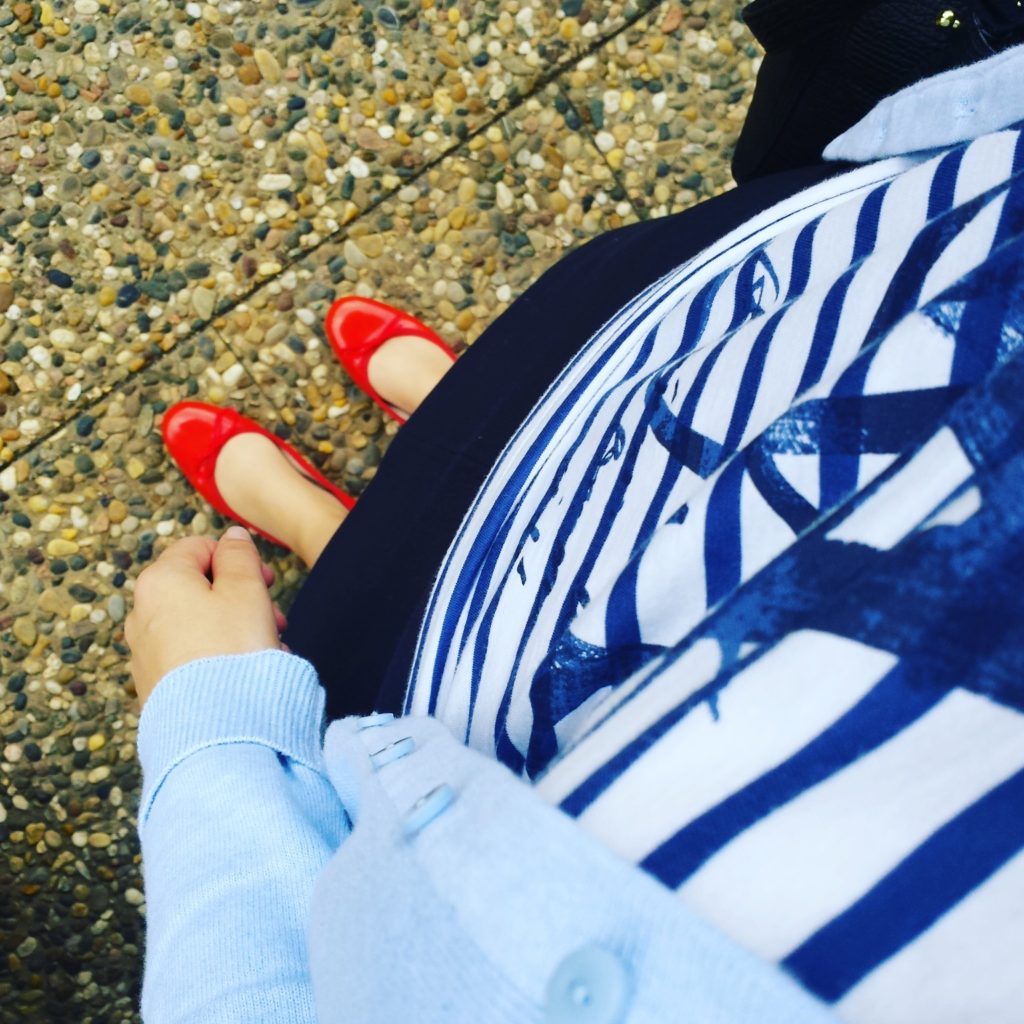 Look of the day
Cardigan: H&M / Shirt: Oui / Skirt: Esprit / Shoes: Marani / Bag: 3.1 Phillip Lim Pashli Mini
Merken
Merken
Merken
You might also like