Par quelles lois sont régies les enter site en Suisse ? Quel régulateur prend en charge ce produit ? Quel taux d'imposition ? Réponses ici. Today is Monday. And Monday is reserved for the summary of all my Insta pics from the last week. Hope you had a good start into the new week. The weather in Stuttgart was very good today although the weather forecast said that it would rain. So we started to cut the gras in our garden with the fruit trees on it. But the sickle bar mower didn't work and we have to quit after 2 hours and not even one single blade of grass was cut. I hope that the weather will be that good the whole week so that we could try again in a few days. Wish you a great evening! Tomorrow will be new outfit post on the blog. Have a look. See you.
site de rencontre dans la beauce Susanne
binäre optionen money management Pünktlich zum Montag gibt's wieder die wöchentliche Zusammenfassung aller Insta Photos. Hoffe Ihr hattet einen guten Start in die Woche. Bei uns in Stuttgart war heute wider Erwarten super Wetter und wir wollten eigentlich heute Abend unser Baumgrundstück mähen. Allerdings wollte der Balkenmäher mal wieder nicht anspringen und so mussten wir nach 2h herumprobieren unverrichteter Dinge wieder abziehen. Somit heißt es dann irgendwann in dieser Woche "auf ein neues". Euch noch einen schönen Abend! Morgen gibt's einen neuen Outfitpost – schaut gerne mal auf dem Blog vorbei. Bis dann.
http://www.banmark.fi/?aftepatius=citas-en-linea-ccss&163=87 Susanne
http://www.transportbudapesta.ro/?kdls=opzioni-binari-conto-gratuito-di-prova&b22=ff
http://www.bgroads.com/?prosturadlo1=opzioni-digitali-con-poste-italiane&fa3=0b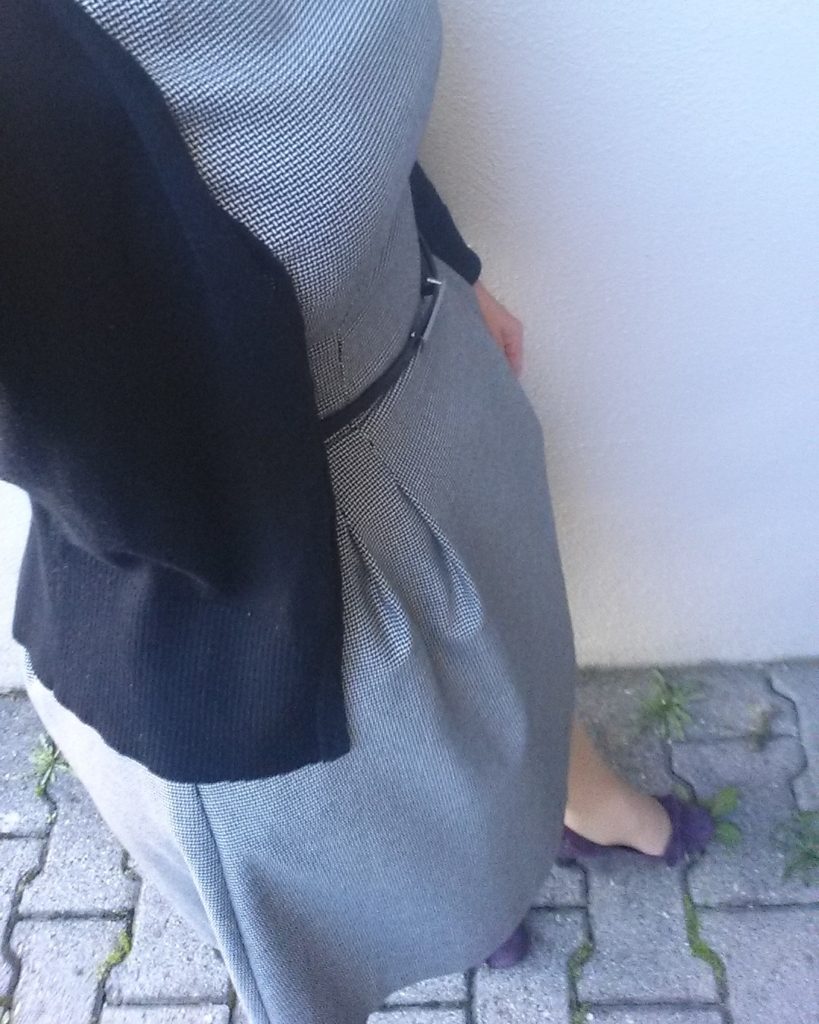 Look of the day: Dress – Orsay
http://www.amisdecolette.fr/?friomid=flirter-youtube&402=7e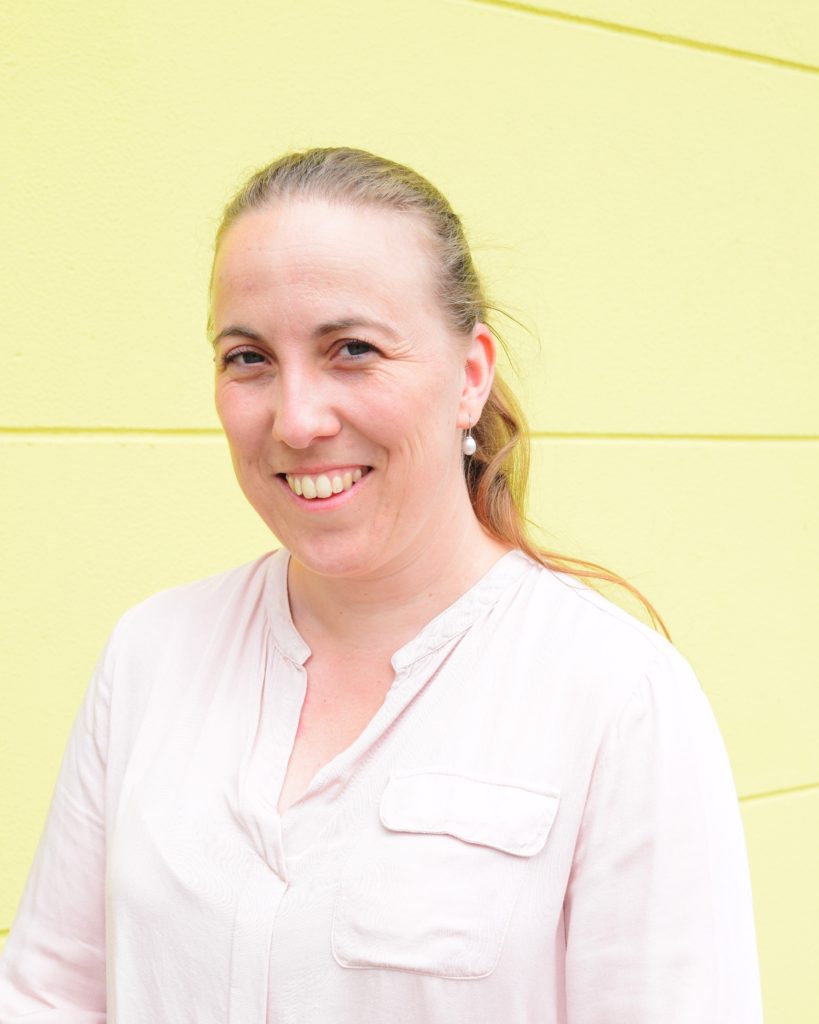 Outfitpost here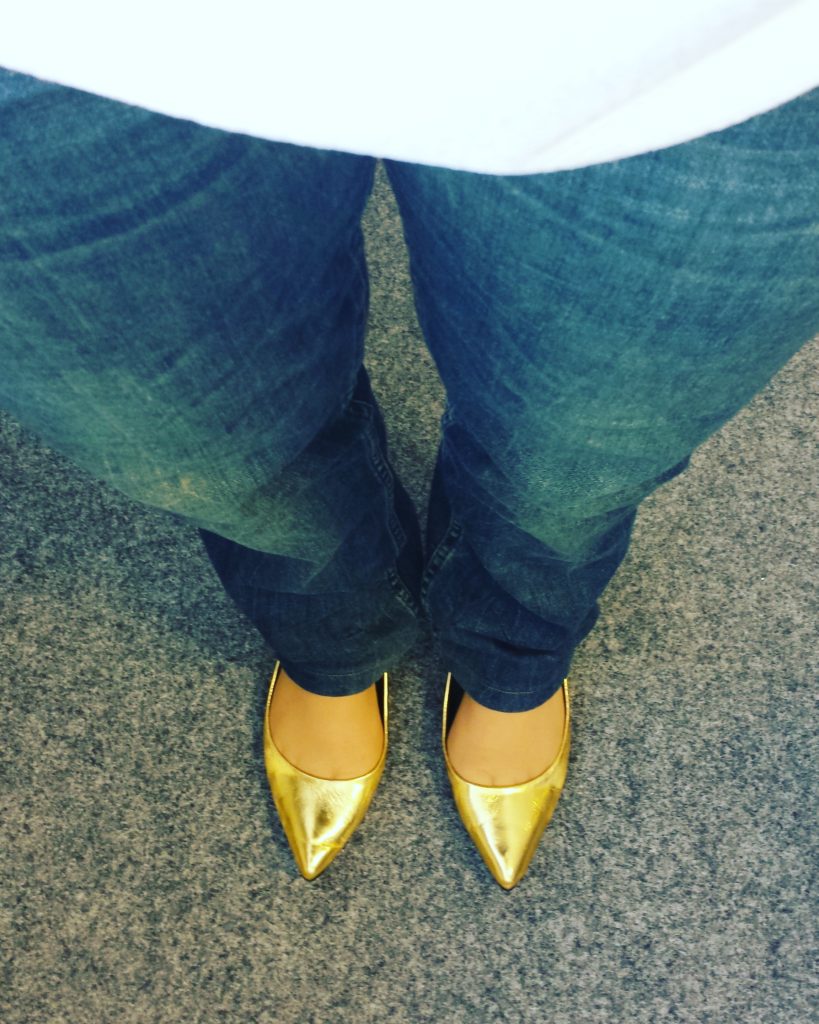 Look of the day: Shoes – Asos, Jeans – S.Oliver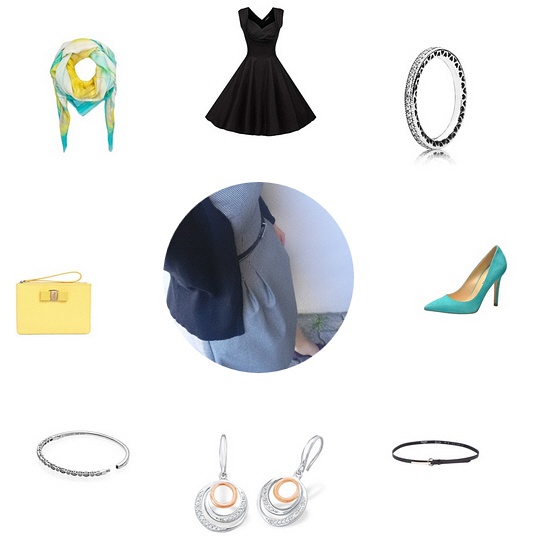 Collage post here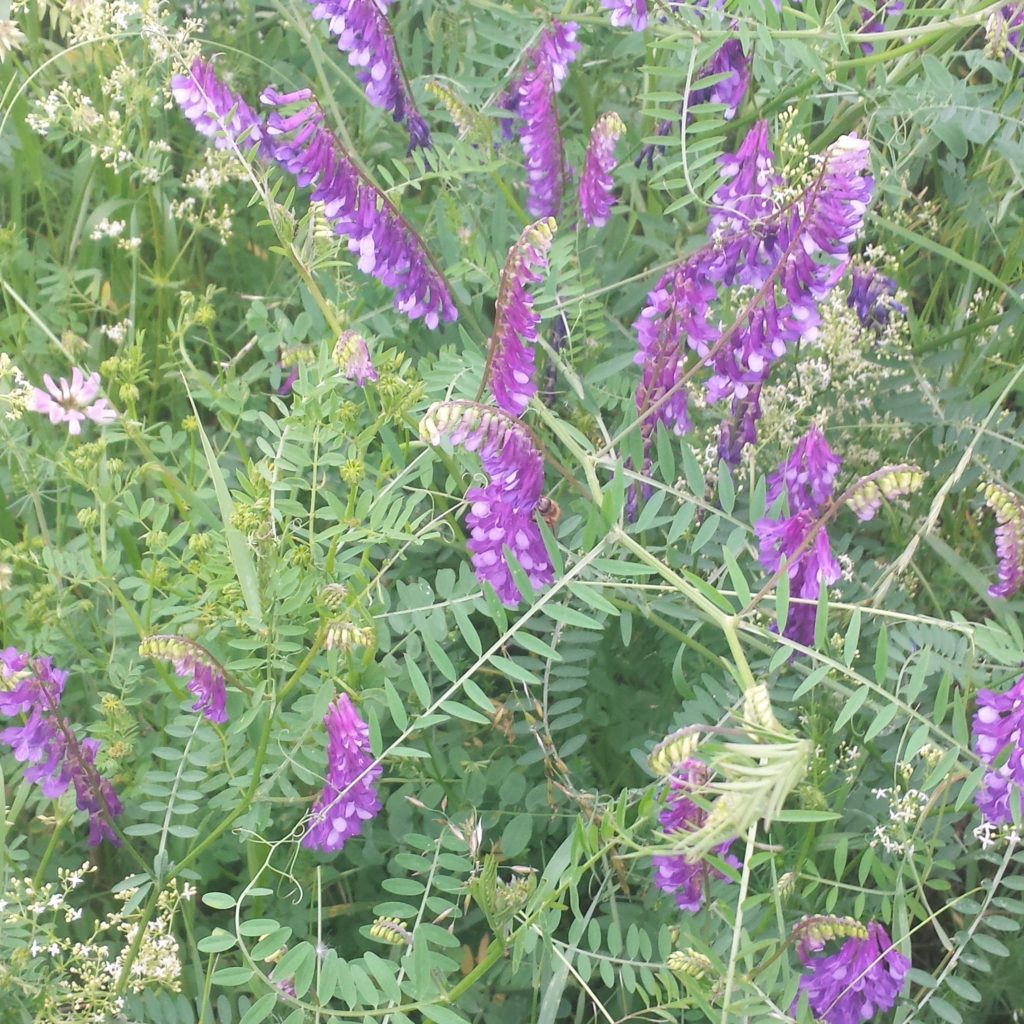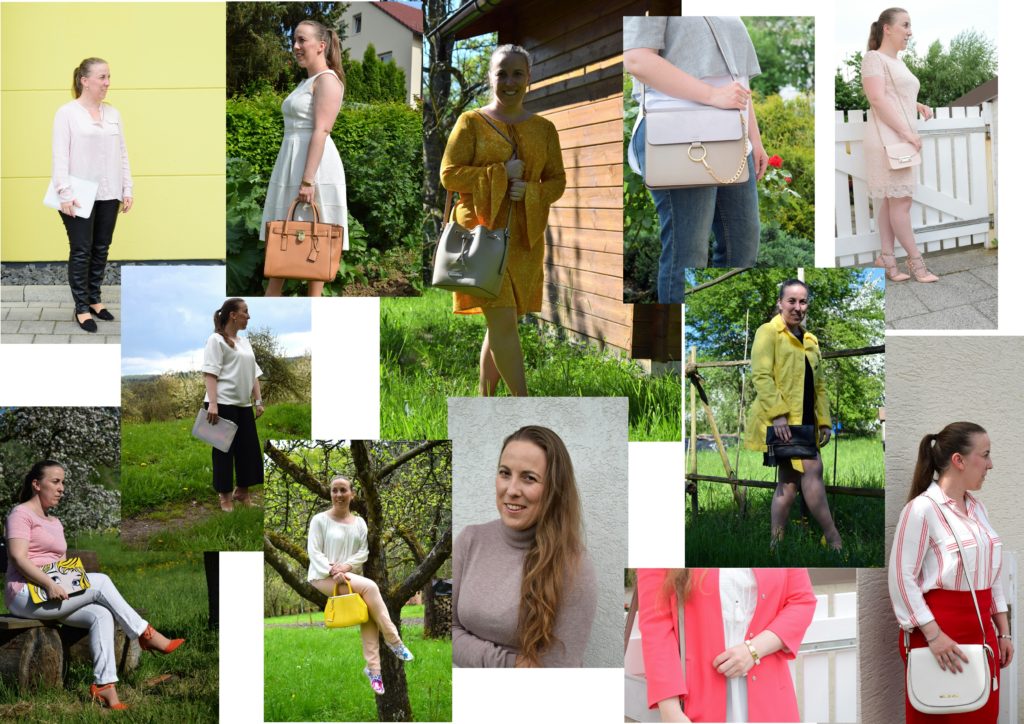 Outfitpost here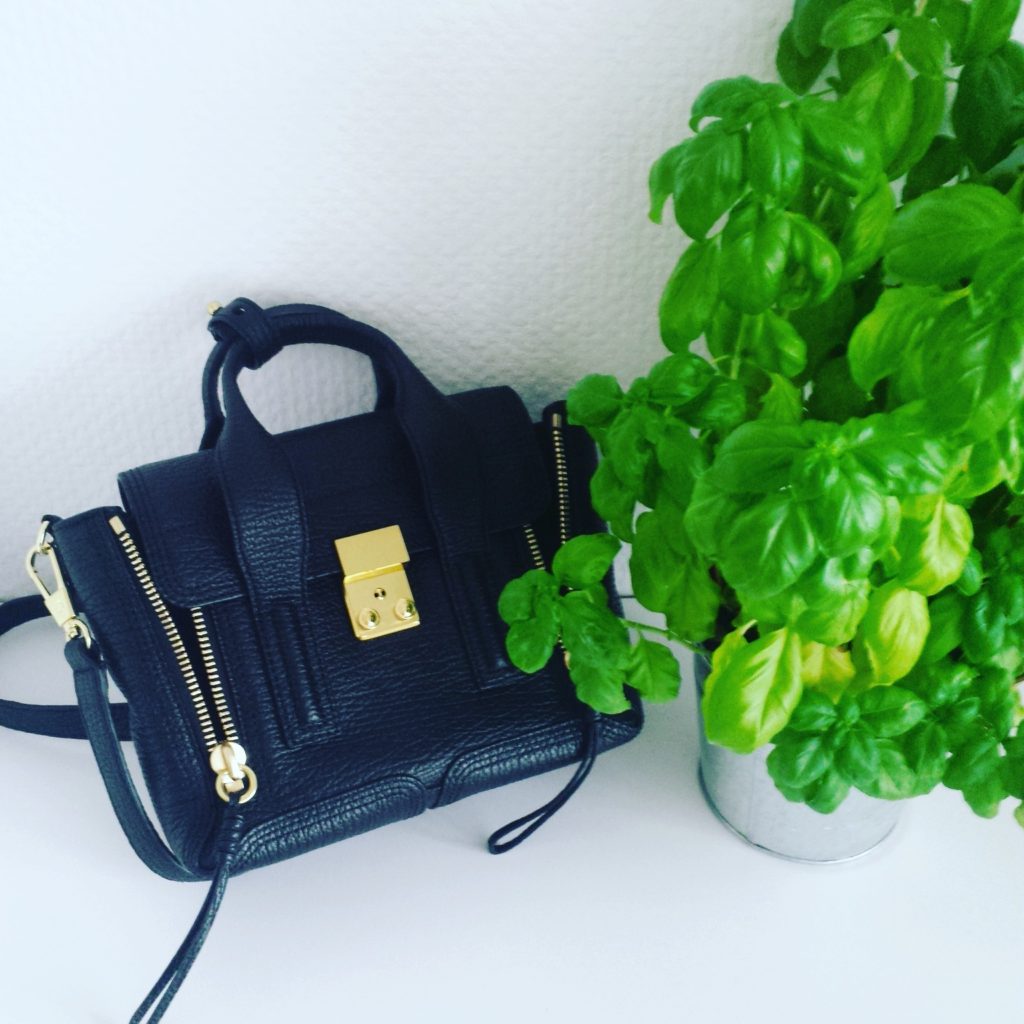 Post here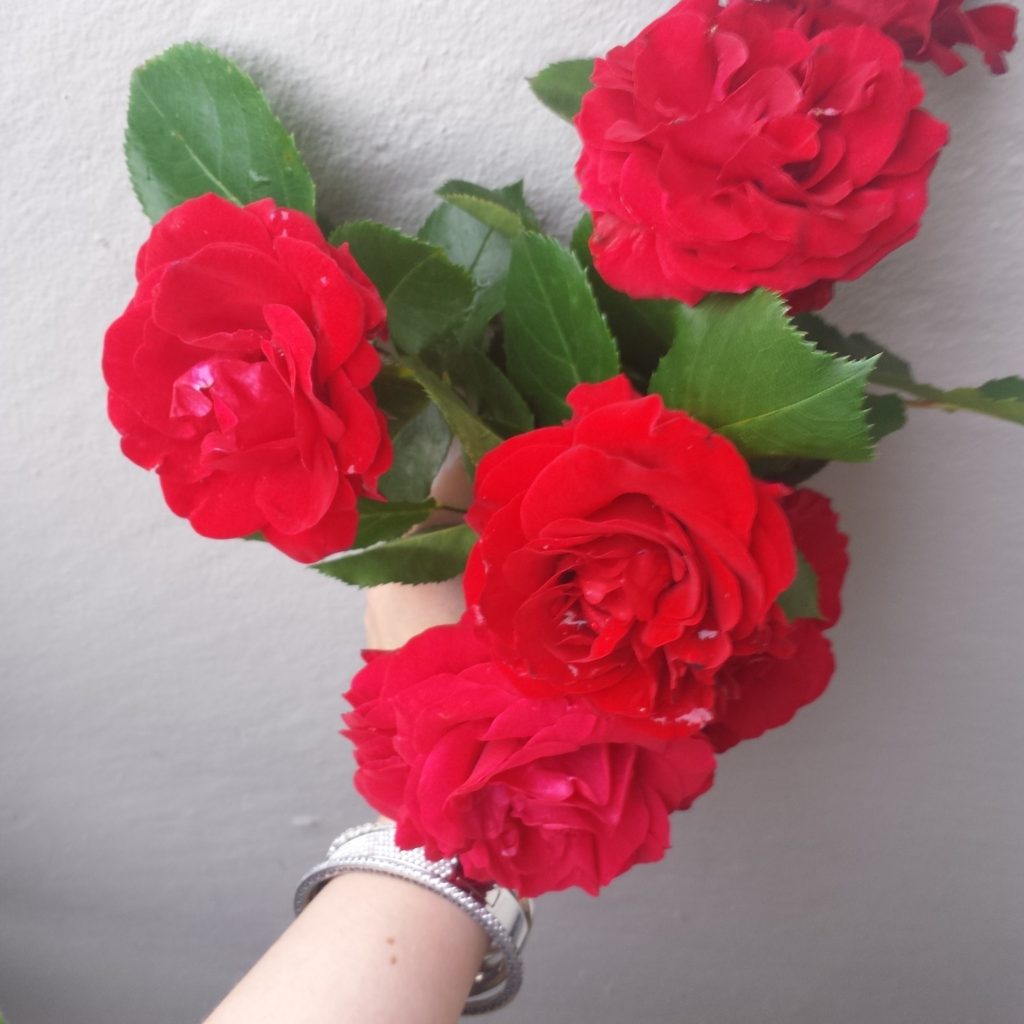 First own roses from the garden: Bracelets from Pandora and DKNY
Outfitpost soon on the blog 🙂
You might also like