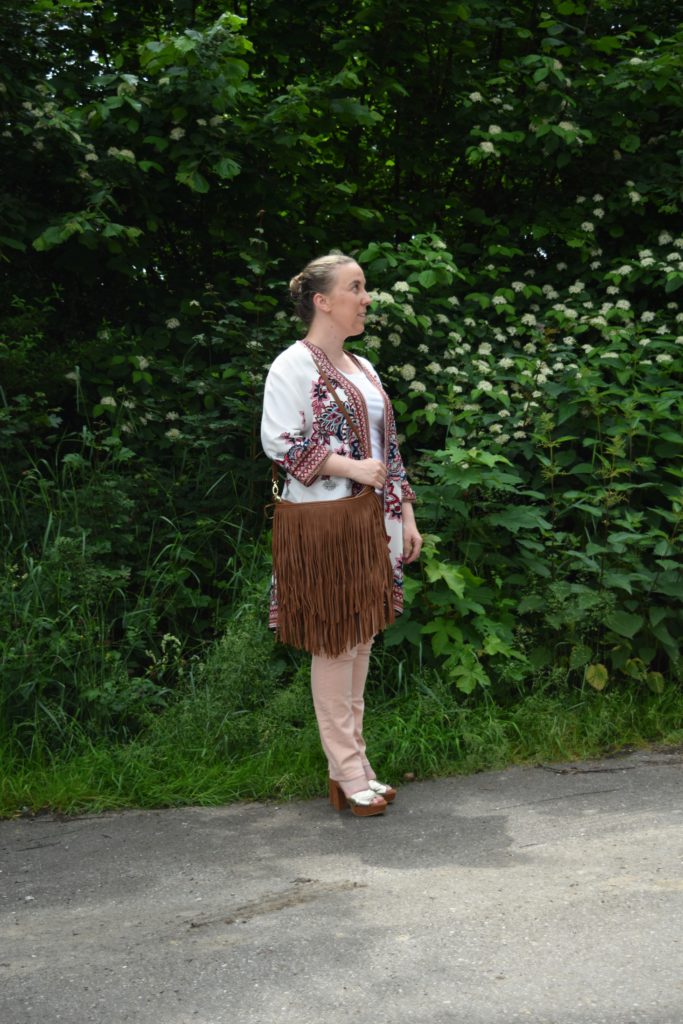 The weather is frustrating me 🙁
Unfortunately it rained the whole day. The "real" spring and the beginning of the summer are still in winter sleep I guess. Although I would like to wear my summer dresses now…but I have a little bit of summer feeling for you on the following outfit pictures. I wear some sandales from Evita and also find out that fringe bags are a trend in this summer again. So I dedusted my fringe bag which I bought last year and took them out for this outfit shoot 🙂 See you.
Susanne
Langsam frustriert mich das Wetter 🙁
Leider hat es heute mal wieder den ganzen Tag geregnet. Der richtige Frühling und der kommende Sommer lassen ganz schön auf sich warten. Dabei freue ich mich doch endlich wieder die Sommerkleider auszupacken. Einen Hauch von Sommer hat es bei den Bildern wenigstens gegeben. Die Evita Sandalen wurden aus dem Winterschlaf geholt und ich habe festgestellt das das Thema Fransen Taschen auch in diesem Jahr noch aktuell ist. Somit wurde die im letzten Jahr gekaufte Tasche auch gleich wieder für diesen Sommer als Begleitung einplant und für Euch schon einmal probegetragen 🙂 Bis morgen.
Susanne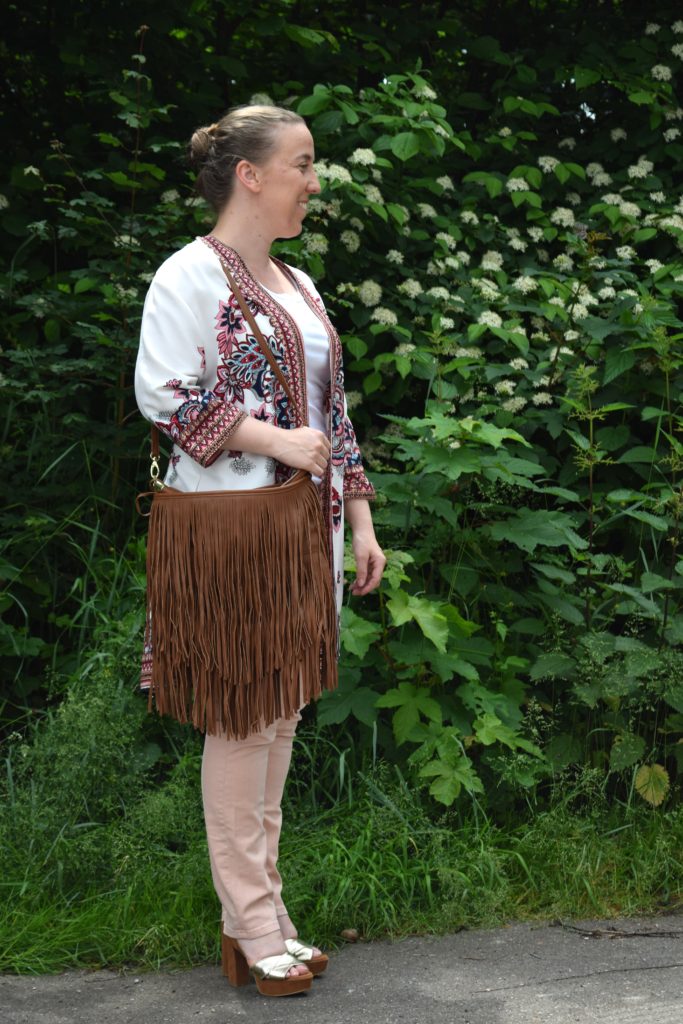 Kimono: River Island (similar here)
Trouser: Esprit (similar here)
Shoes: Evita Shoes (similar here)
Bag: H+M (similar here)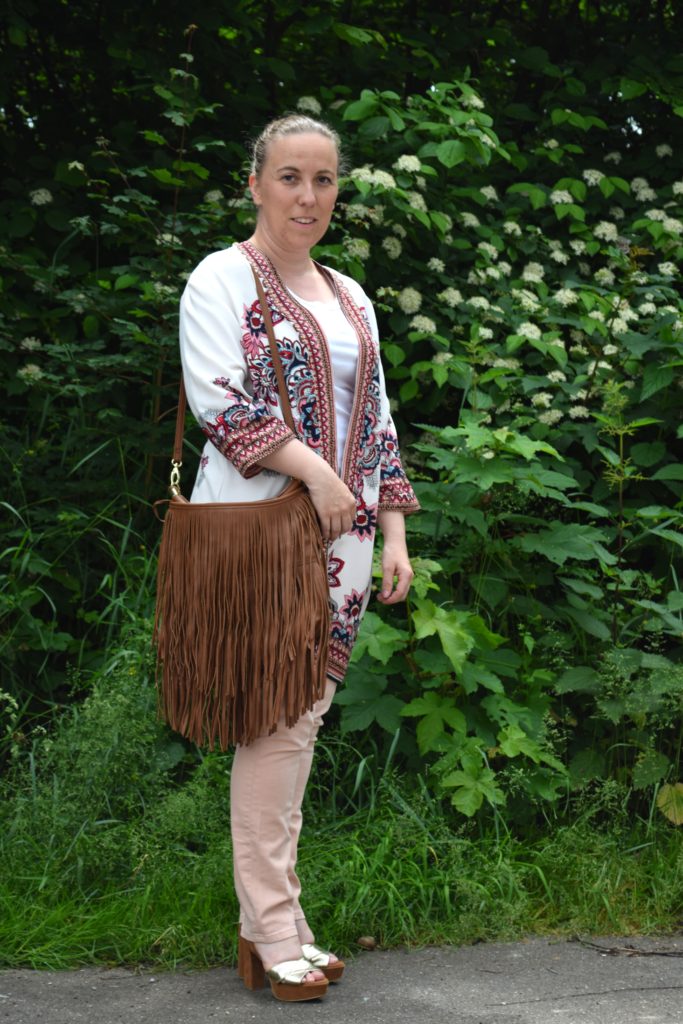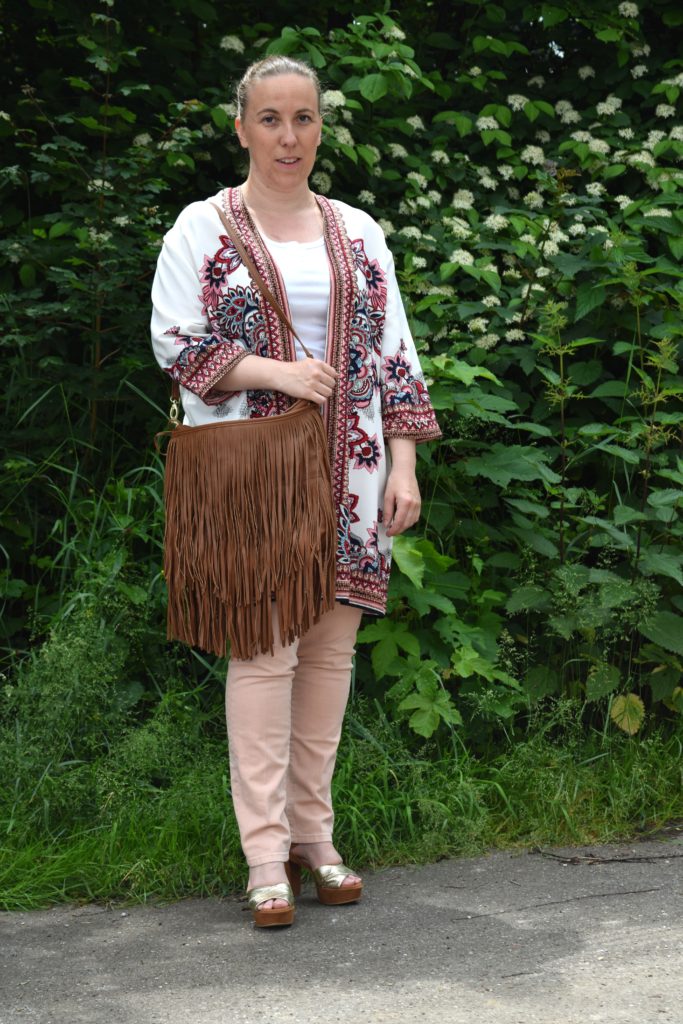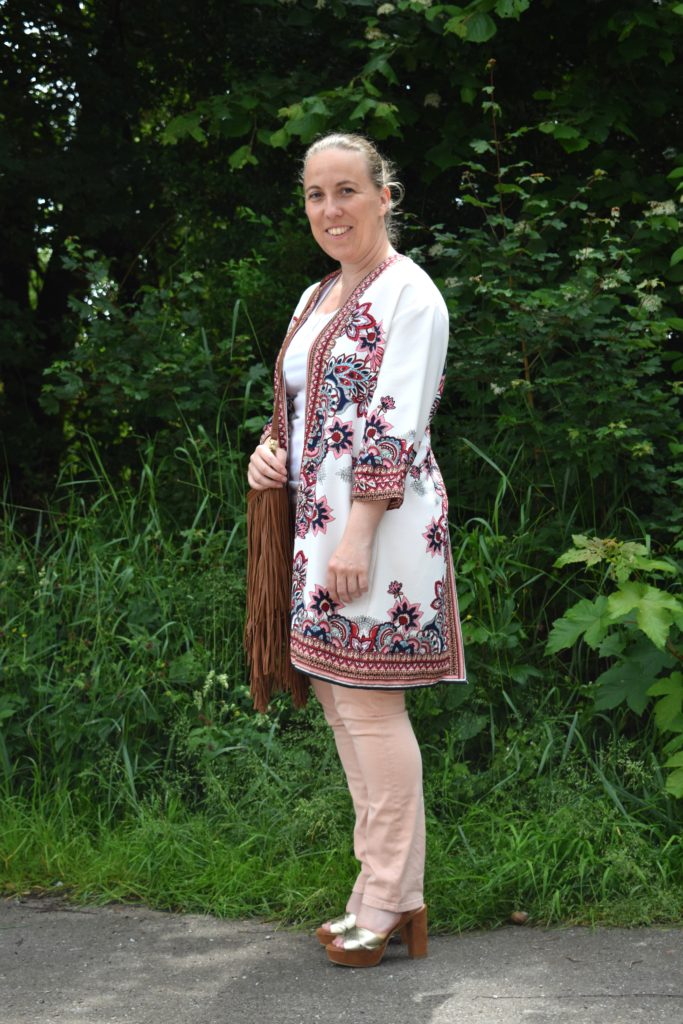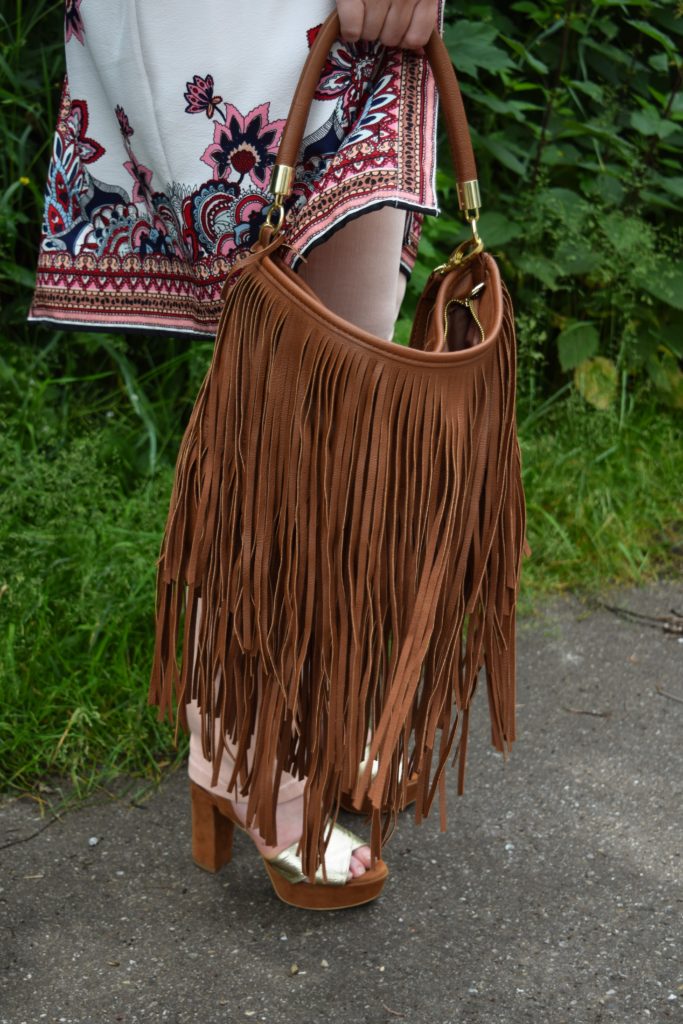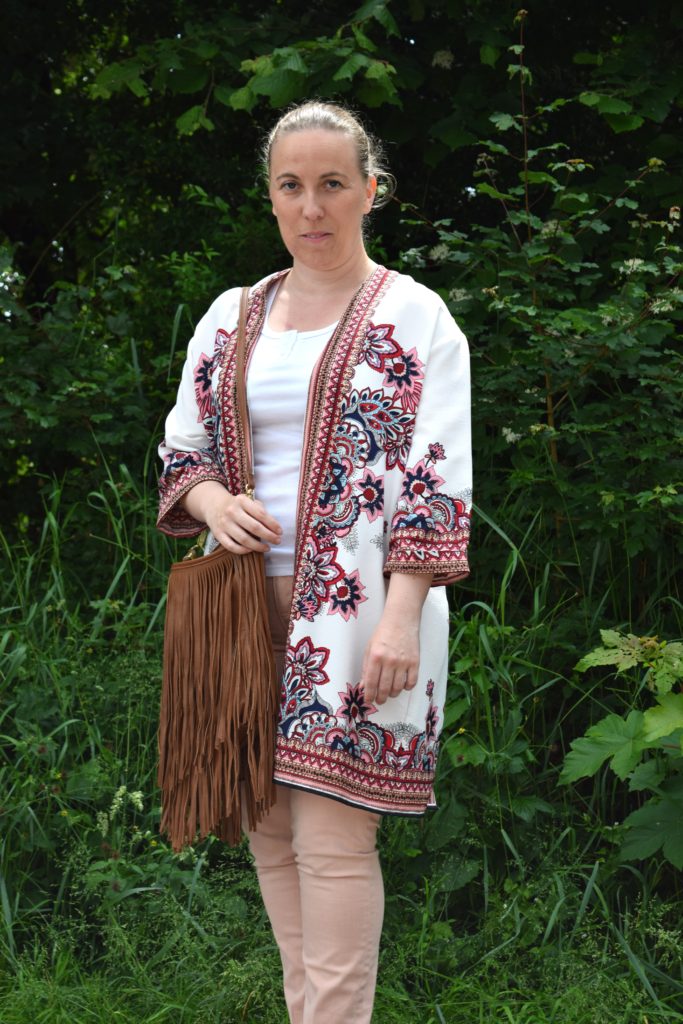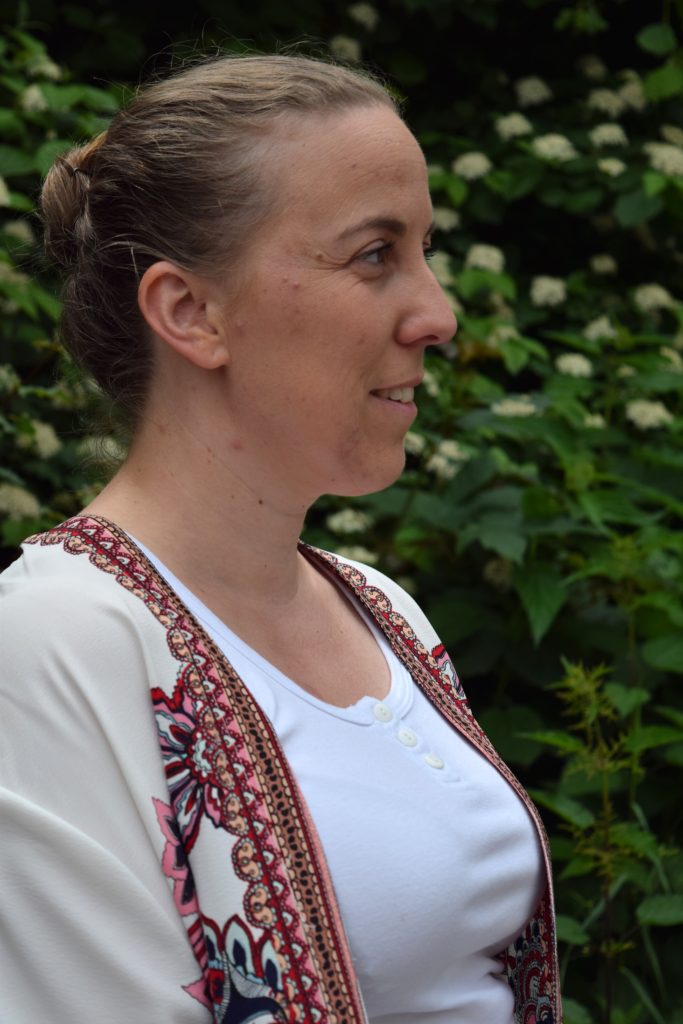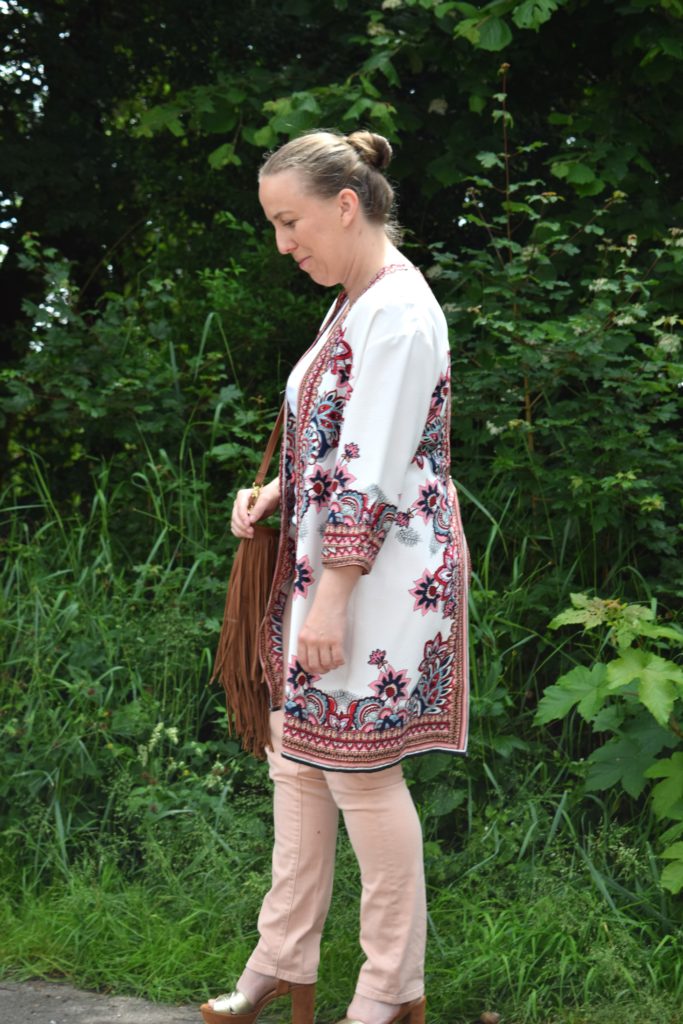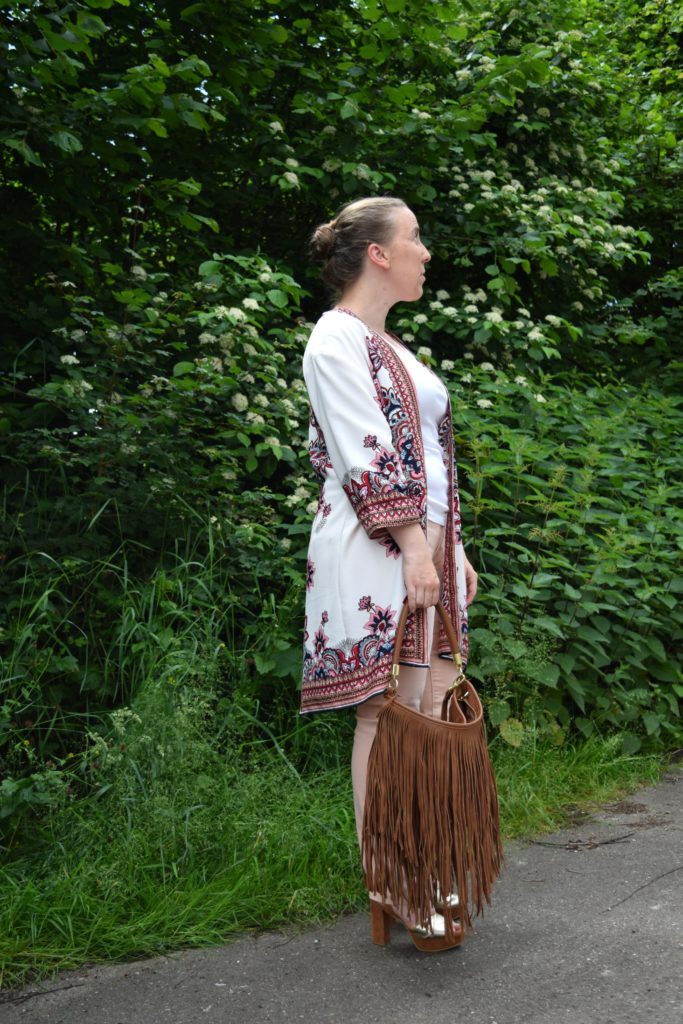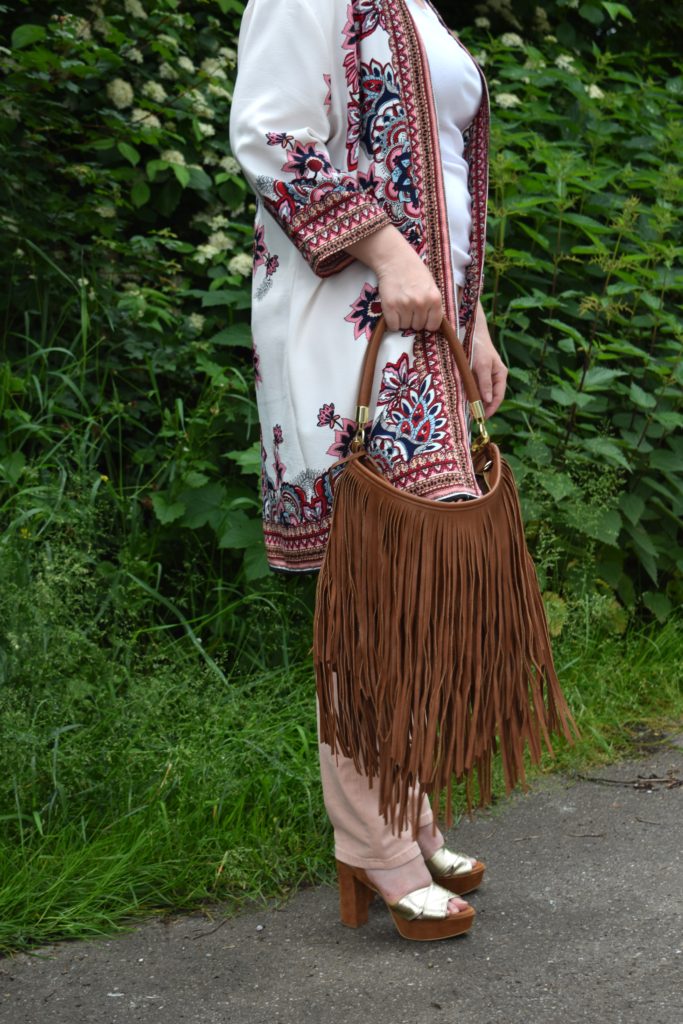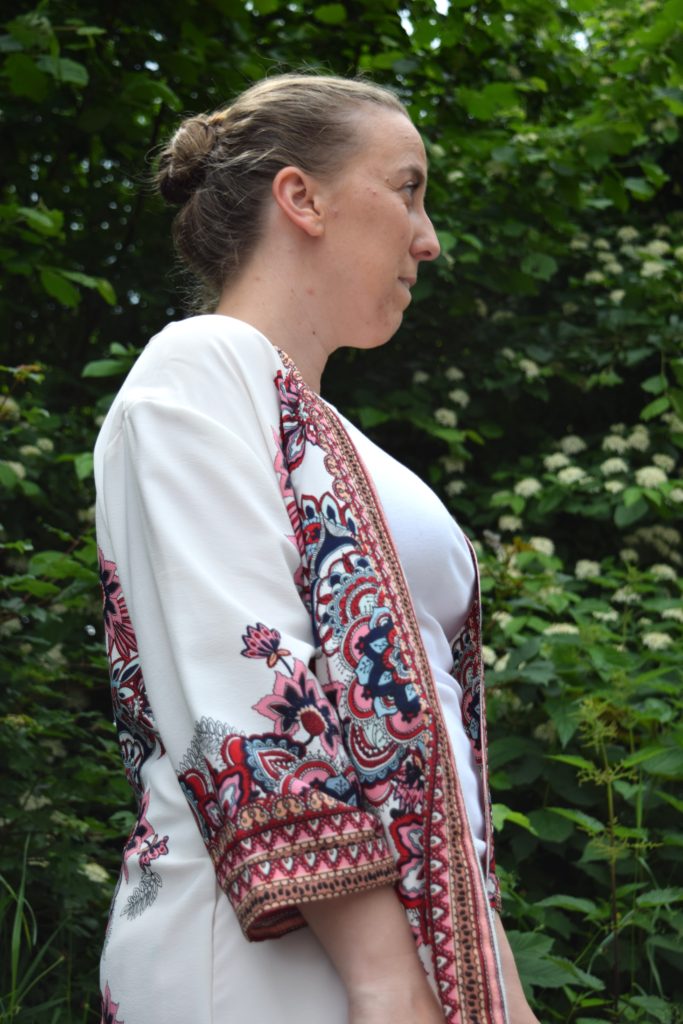 You might also like