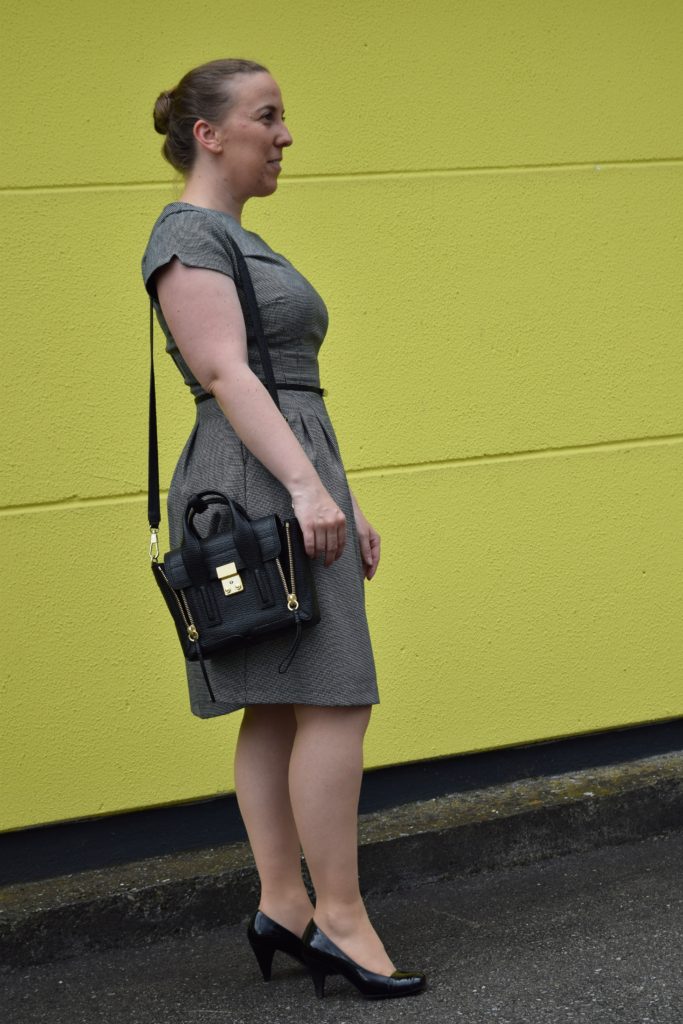 Last week I published a collage on the blog about wearing a 50ies dress. Today I would like to show you the pictures from our last outfit shoot with a dress from orsay. It's also a little bit 50ies. I found many nice dresses at the Orsay online shop the last weeks 😉 They have great colors and good cuts. And fair prices! I combined my patent leather pumps from John Grey and my Phillip Lim Pashli mini bag to the dress.
Wish you a nice evening. See you tomorrow 🙂
(don't forget to follow me on instagram, snapchat and/or facebook)
Susanne
Letzte Woche hatte ich Euch bereits in einer Collage einen Vorschlag zum Tragen eines 50ies Kleides auf dem Blog gezeigt. Heute gibt Bilder vom letzten Outfit Shoot mit diesem Kleid von Orsay. Es ist auch ein bißchen 50ies angehaucht. Aktuell finde ich bei Orsay eigentlich immer ein oder auch mehrere 😉 Kleider. Müsst Ihr auch unbedingt mal vorbeischauen. Sind tolle Farben und Schnitte zu einem fairen Preis. Zum Kleid habe ich meine Lackpumps von John Grey kombiniert und meine neue Phillip Lim Pashli Mini Bag.
Wünsche Euch noch einen schönen Abend und bis morgen 🙂
(folgt mir auch gerne auf Instagram, Snapchat und/oder Facebook)
Susanne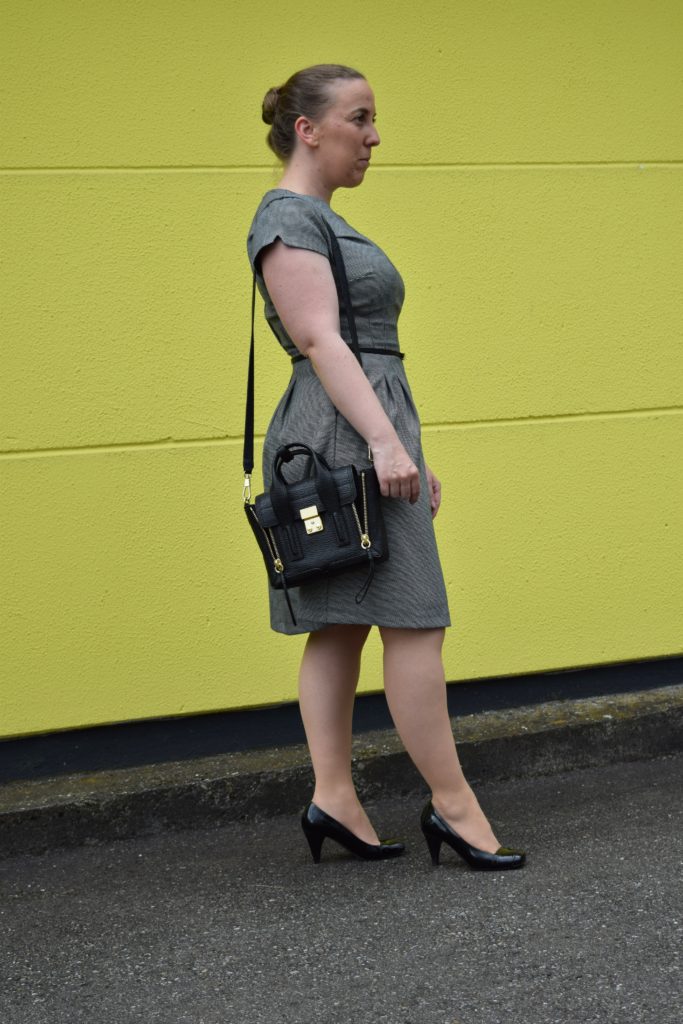 Dress: Orsay (similar here)
Shoes: John Grey (similar here)
Bag: 3.1Phillip Lim Pashli Mini (similar here)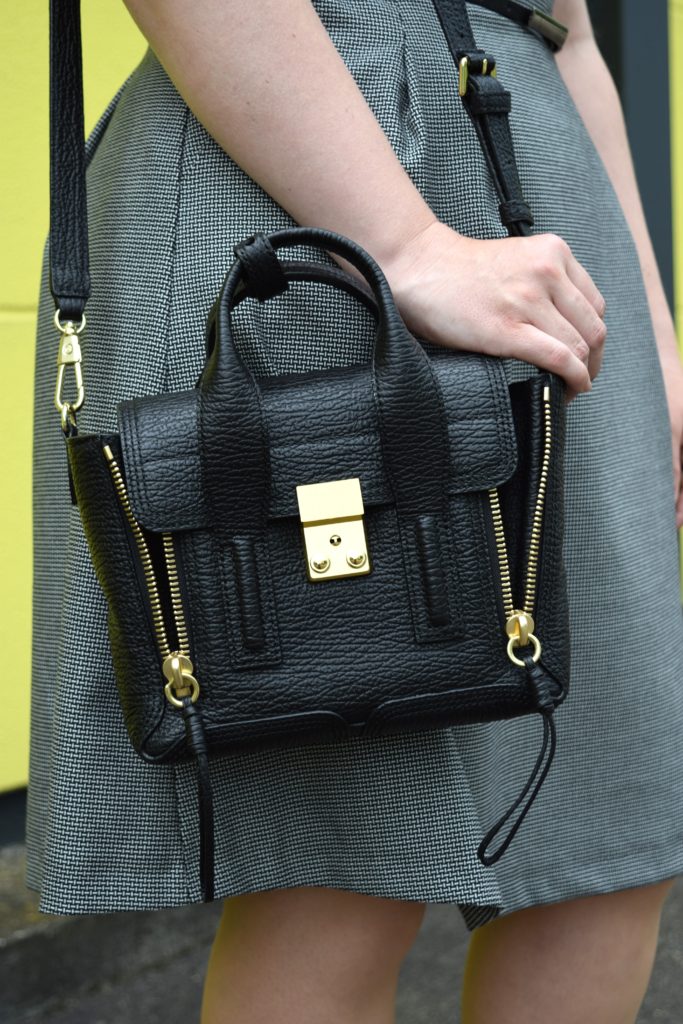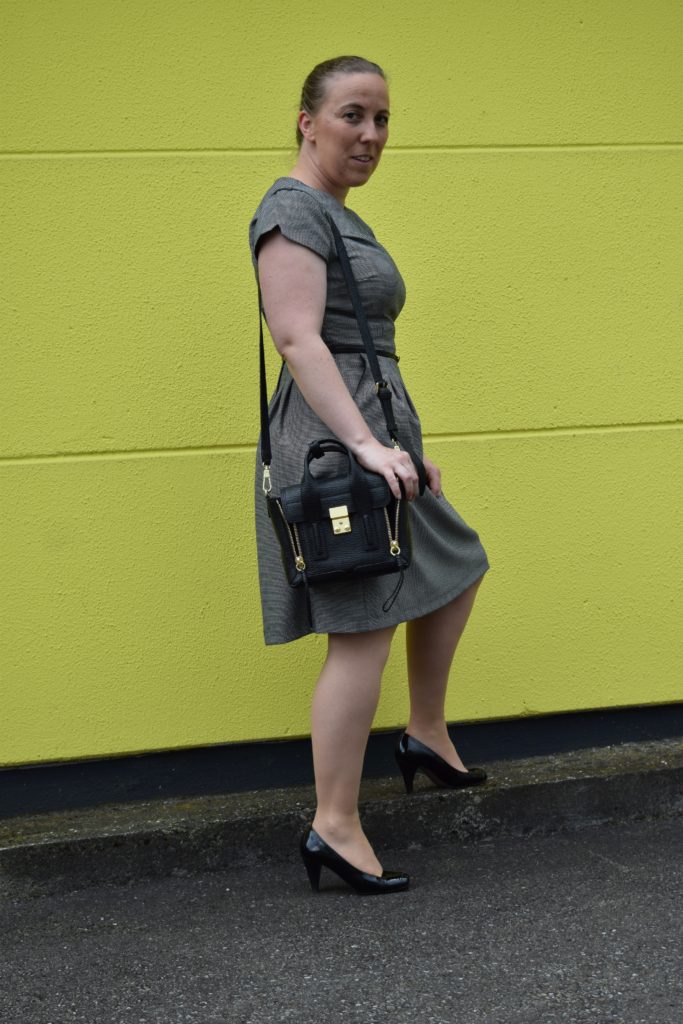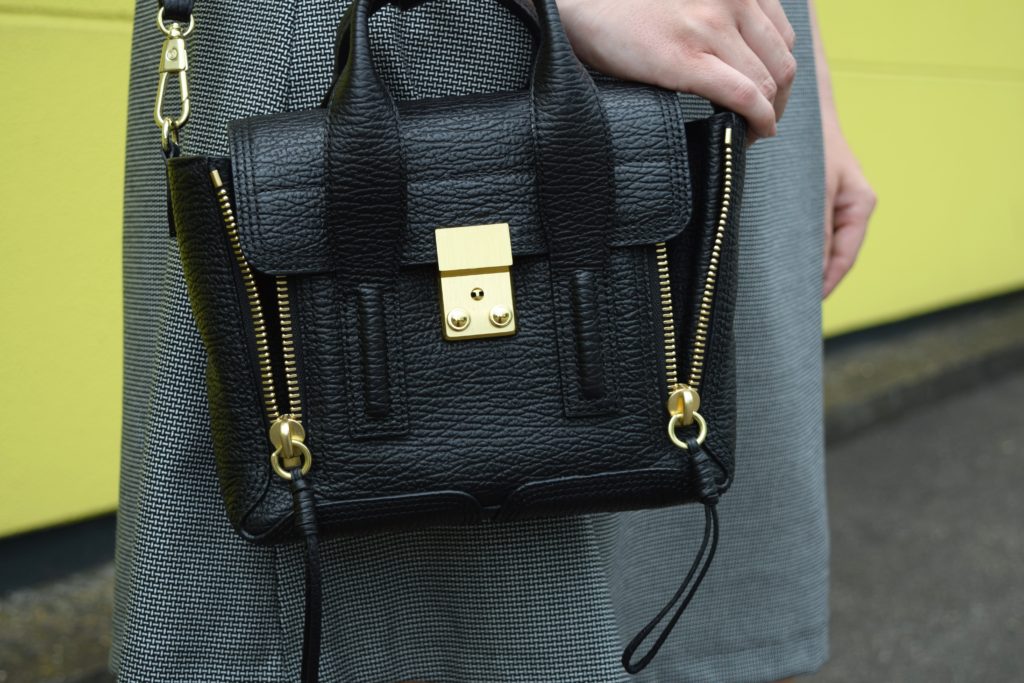 You might also like