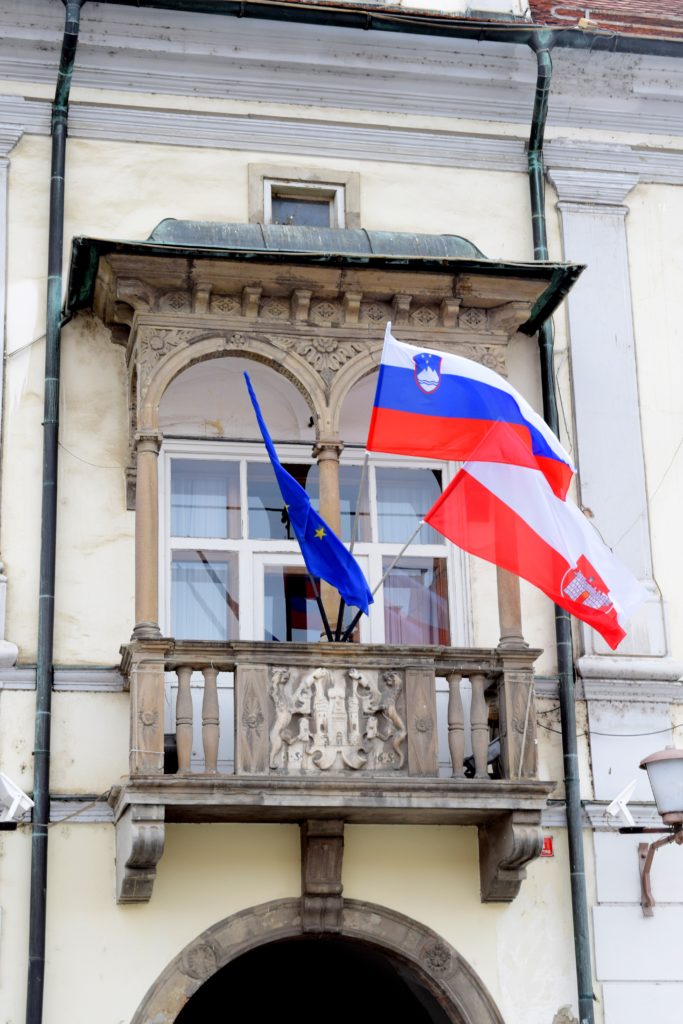 My first little travel report from Slovenia. It was a little bit rainy this morning – nevertheless we went out and go shopping in the city. The people are open and friendly. I love to walk through the farmer's market and see all the fresh and delicious fruits, vegetables and herbs. And the flowers 🙂
The many old buildings are so lovely – have a look…
Wish you a nice weekend!
Heute gibt's einen ersten kleine Reisebericht von Slowenien. Ein wenig geregnet hat es heute morgen zwar, aber davon haben wir uns nicht abhalten lassen und sind durch die Stadt geschlendert. Die Menschen sind hier offen und freundlich. Es ist auch immer toll über den großen Wochenmarkt zu gehen und die frischen Zutaten der Bauern und Landwirte zu sehen. Auch die alten Gebäude haben es mir einfach angetan. Aber seht selbst…
Wünsche Euch ein schönes Wochenende!