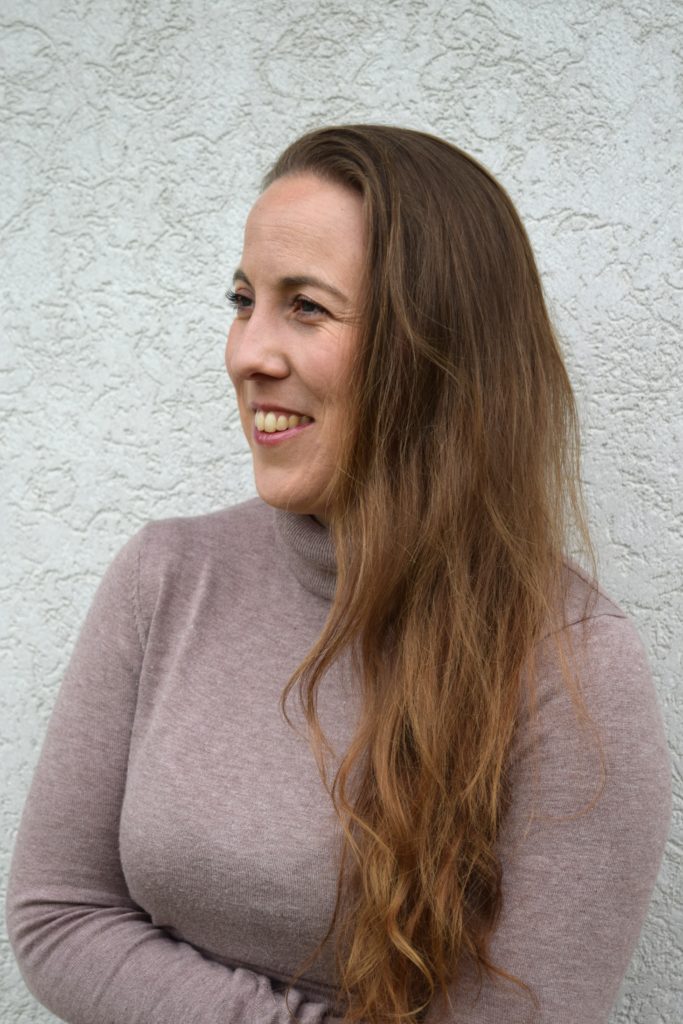 Do you know those days when you feel unwell, not very photogenic and really thick or even fat? Today I feel this way. Admit that I am really thick – although I have lost 10 kg during the last 6 months. But my hypothroidism was again very cruel to me during the last 1,5 years. It's still a long way until I reach my old shape but that will take some additional time with this illness. So not more cant here 🙂
Today we have flared jeans and a turtleneck sweater from Esprit. The heels are from EvitaShoes. I am very happy that the brand EvitaShoes exist. Why? – You have to know that I have a very small shoesize. A EU34 😉
Enjoy you sunday!
Kennt Ihr das wenn man sich an manchen Tagen einfach furchtbar unfotogen und rundlich findet? So einen Tag habe ich heute erwischt. Naja rundlich bin ich ja leider aktuell noch. Meine Schilddrüse hat mir in den vergangenen 1,5 Jahren wieder ordentlich Ärger gemacht. Aber immerhin sind von den 20 kg Gewichtszunahme auch schon wieder 10 kg weg. Aber immer noch ein langer Weg den ich eigentlich schon längst erledigt haben möchte – aber wer unter Euch die Erkrankung der Schilddrüsenunterfunktion kennt, weiß das eine Gewichtszunahme schlagartig und sehr schnell passiert und die Gewichtsabnahme äußerst schwierig ist. So jetzt aber genug gejammert 🙂
Heute gibt's einen kleinen Post aus dem Kurzurlaub in Slowenien. Schlagjeans kommt ebenso wie der Rolli von Esprit. Die Heels sind von EvitaShoes. Bin ich froh das es diese Marke gibt. Ihr müsst wissen das ich eine Gr. 34 als Schuhgröße trage und da ist die Auswahl leider immer etwas eingeschränkter – aber vielleicht auch gut so 😉
Genießt noch Euren Pfingstsonntag!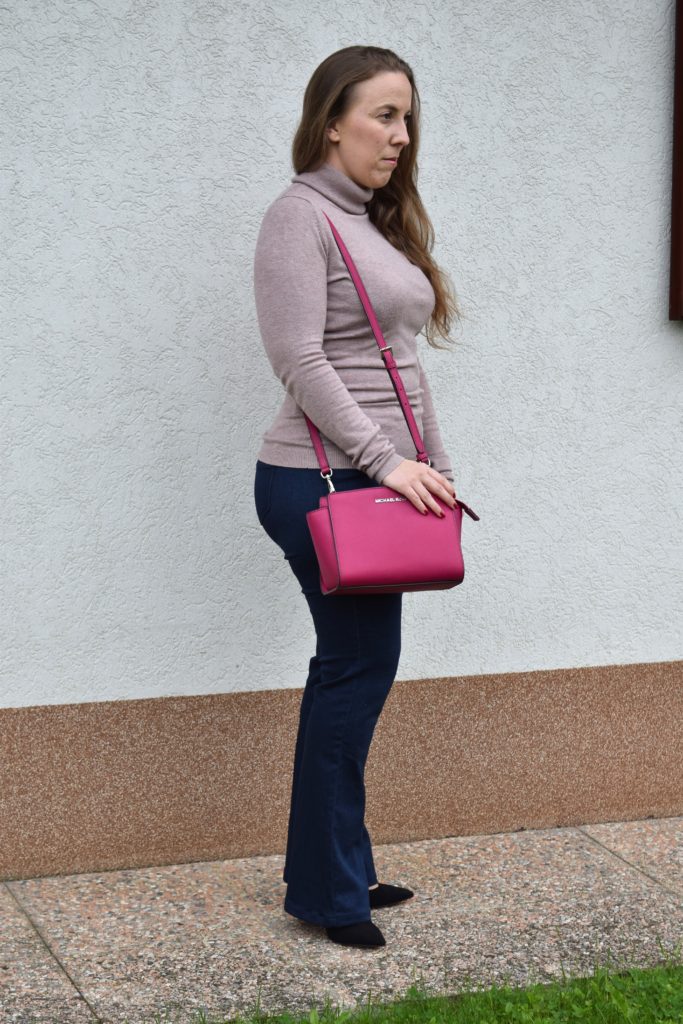 Turtleneck sweater: Esprit (similar here)
Flared jeans: Esprit (similar color here)
Heels: EvitaShoes (here)
Cross-body mini bag: Michael Kors (similar color here)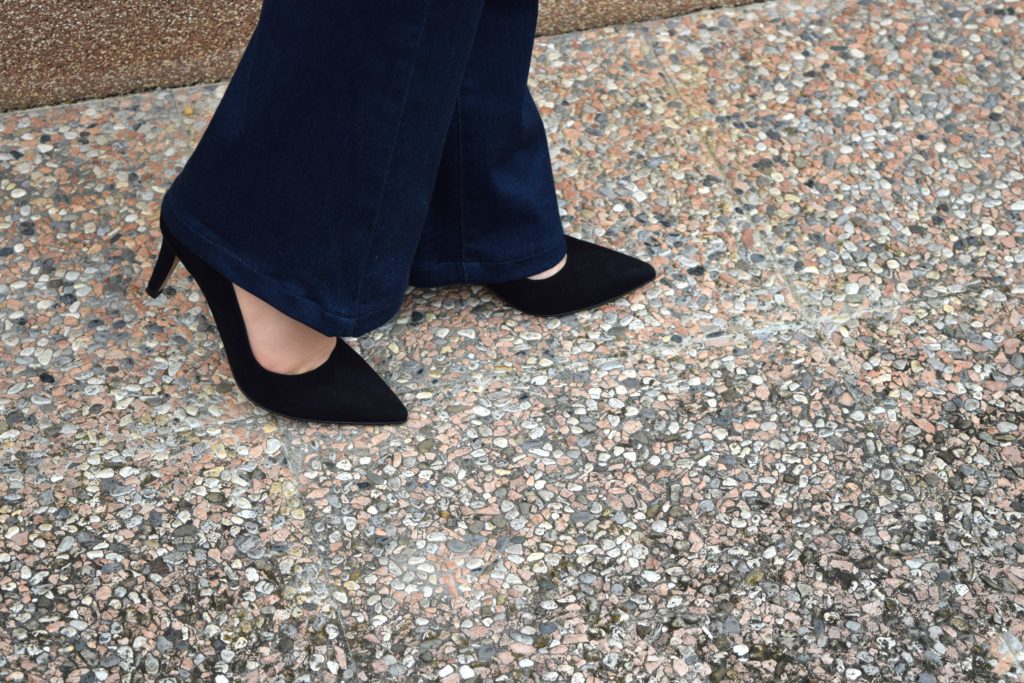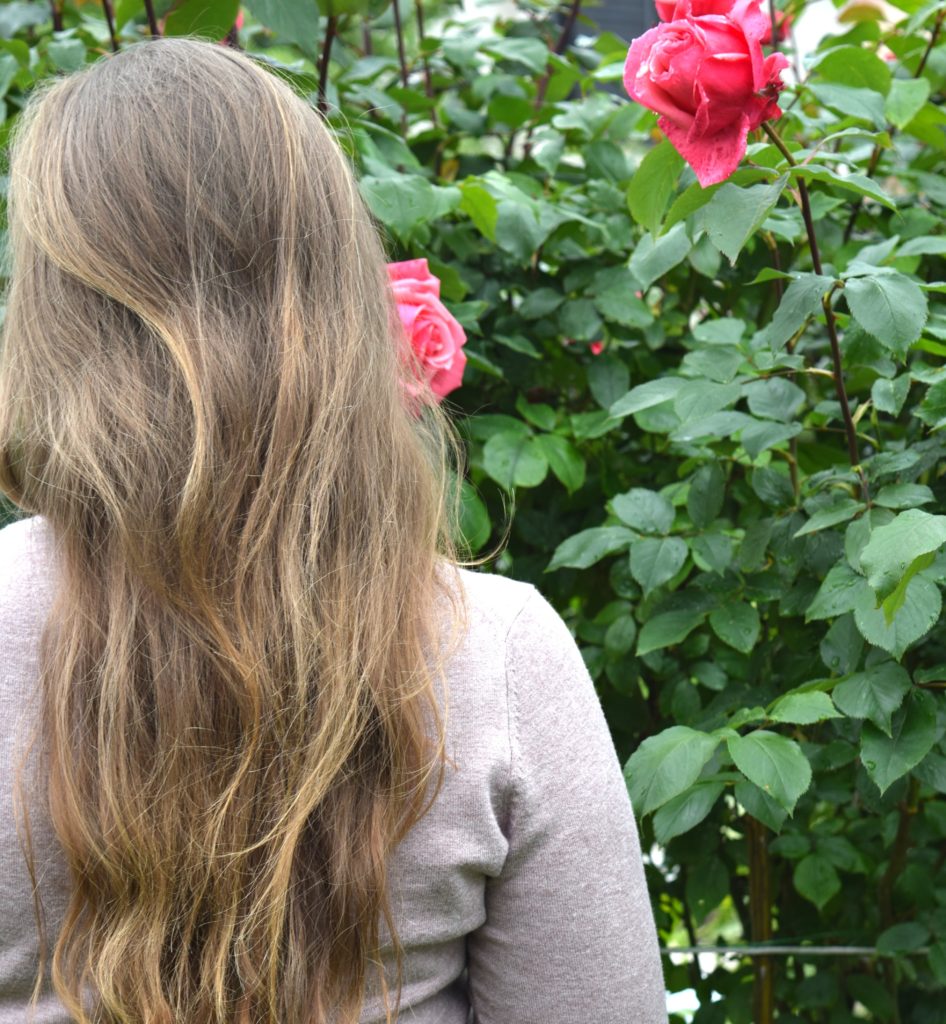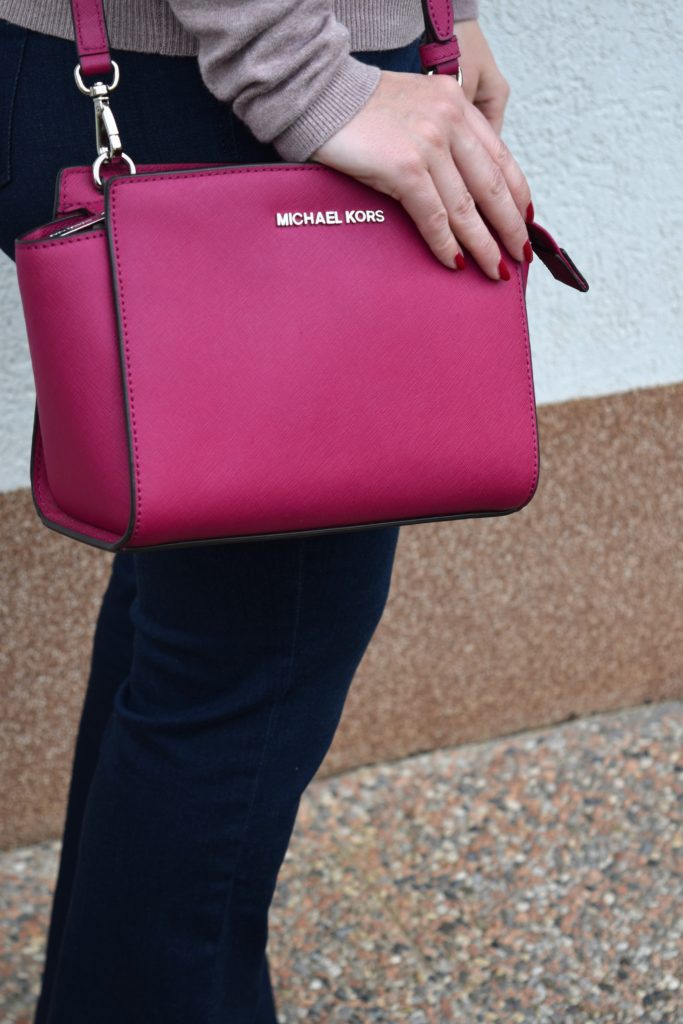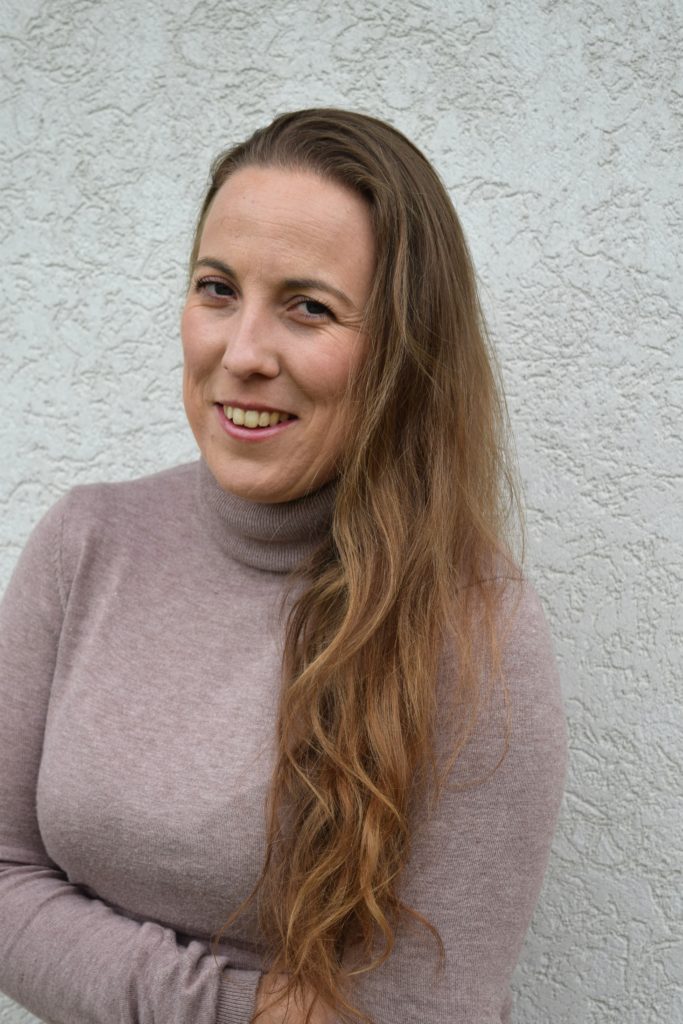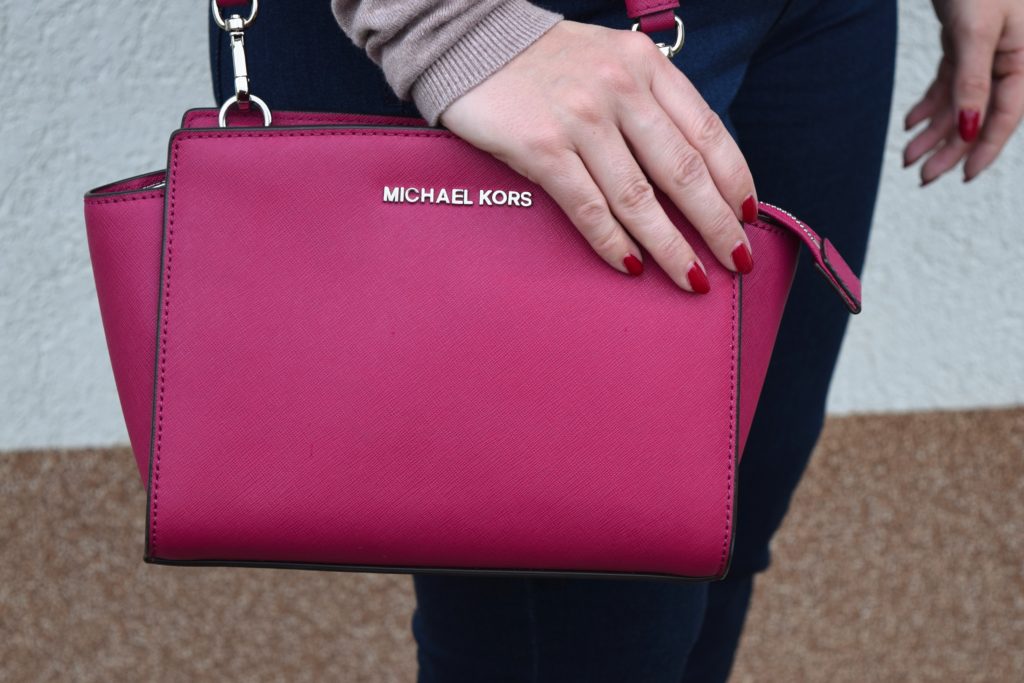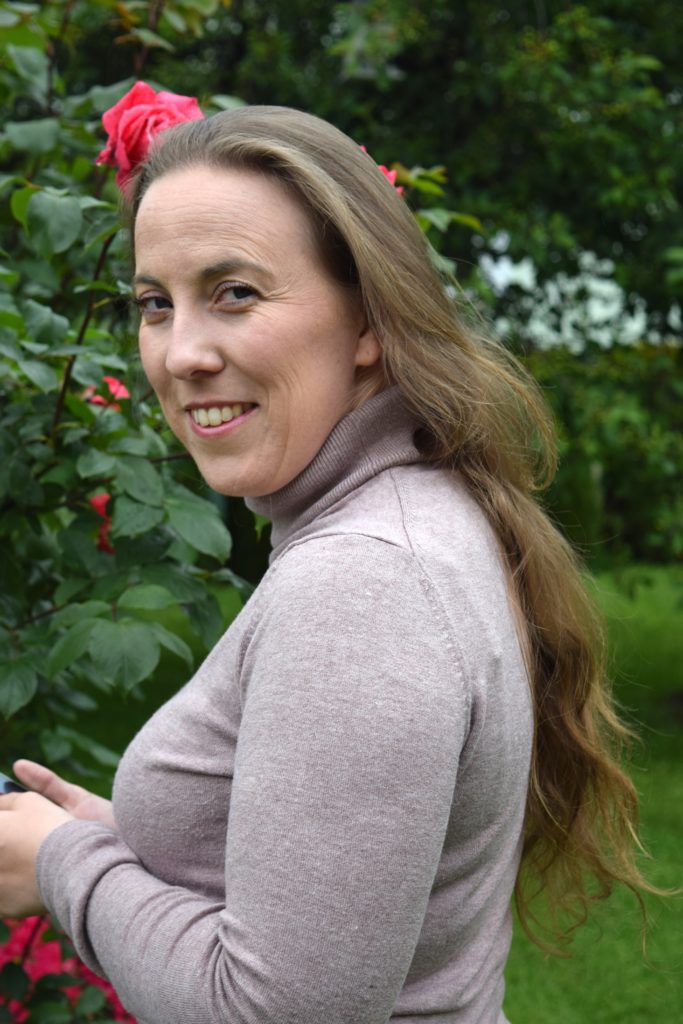 You might also like