Nach längerer Vorbereitungsphase geht's jetzt aber richtig los mit dem Blog. Wie Ihr vielleicht gesehen habt bin ich zu WordPress gewechselt, habe ein komplett neues Layout und nun auch endlich mein Logo eingepasst. Habe immer noch einiges was ich verbessern möchte aber ich denke für's erste kommt Ihr sicherlich auf dem Blog zurecht. Das heutige Outfit nimmt gleich 2 aktuelle Trends ins Visier. Culotte und Off Shoulder. Die Culotte ist von Orsay (here), die Off Shoulder Bluse kommt von River Island (here). Habe Euch unten auch noch weitere Alternativen verlinkt.
Habt einen schönen Samstag 🙂
After some weeks of preparation I am now back to really start my blog. As you can see – I have switched my blog to wordpress, install a complete new layout and finally upload my logo now. There are still a lot of things to do which will hopefully finished during the next days/weeks. The outfitpost for today shows 2 current trends. Culotte and Off Shoulder. The culotte is from Orsay (here), the Off Shoulder Blouse comes from River Island (here). I have also linked you some alternatives at the end of the blog.
Wish you a great saturday 🙂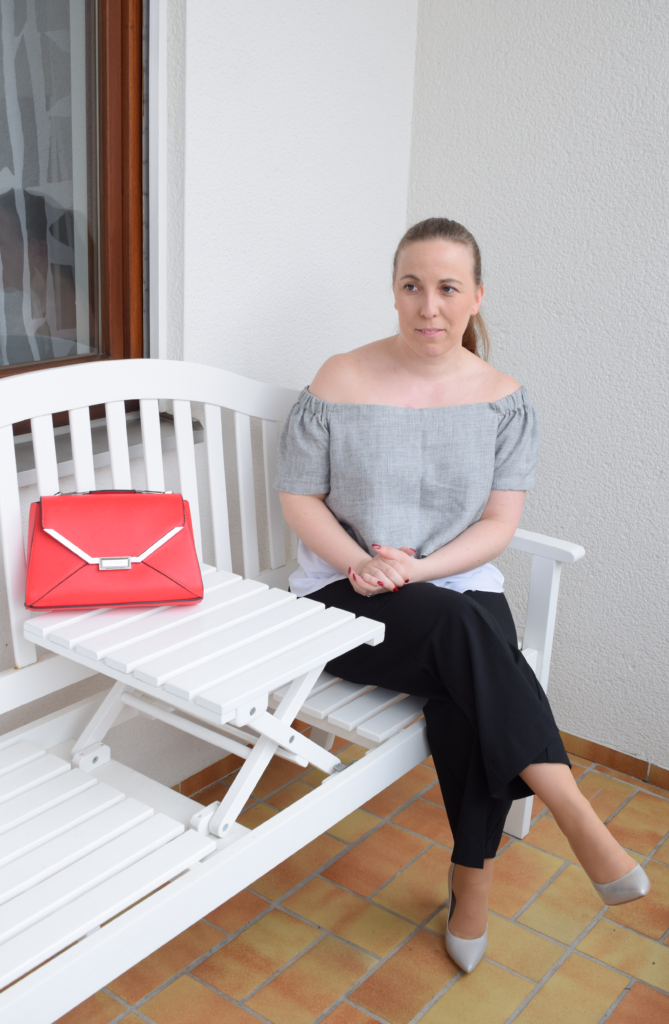 Blouse: River Island (here)
Culotte: Orsay (here)
Heels: EvitaShoes (here)
Bag: Orsay (here)
Ring: Pandora (here)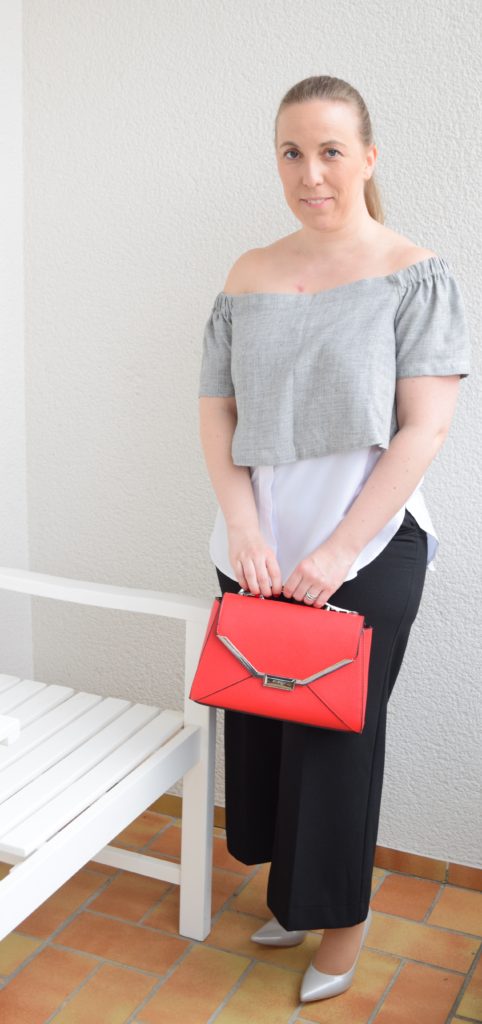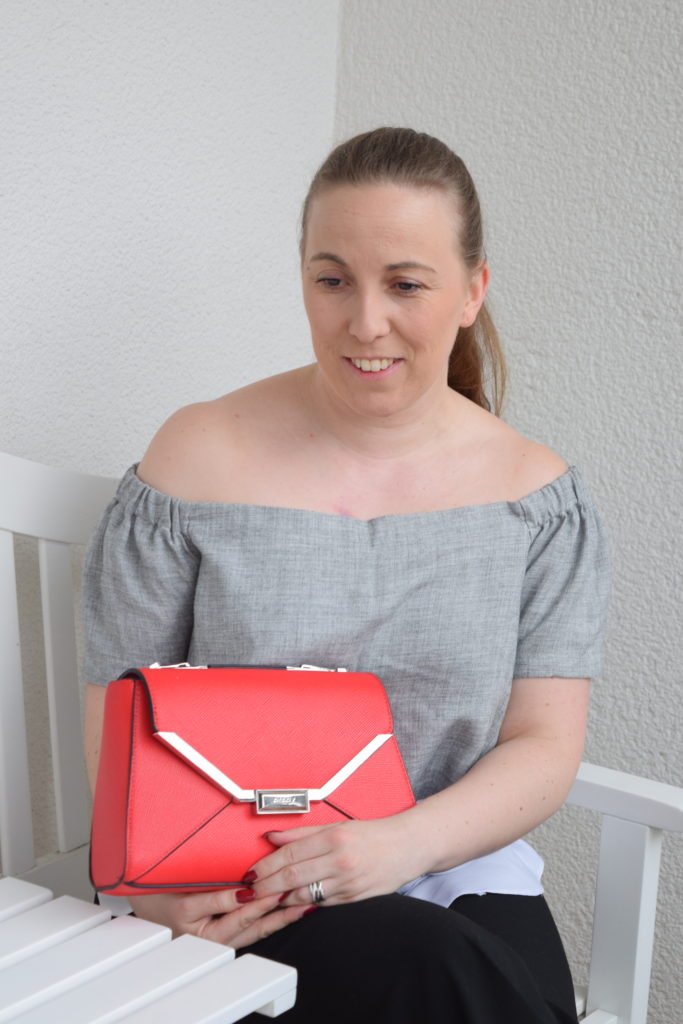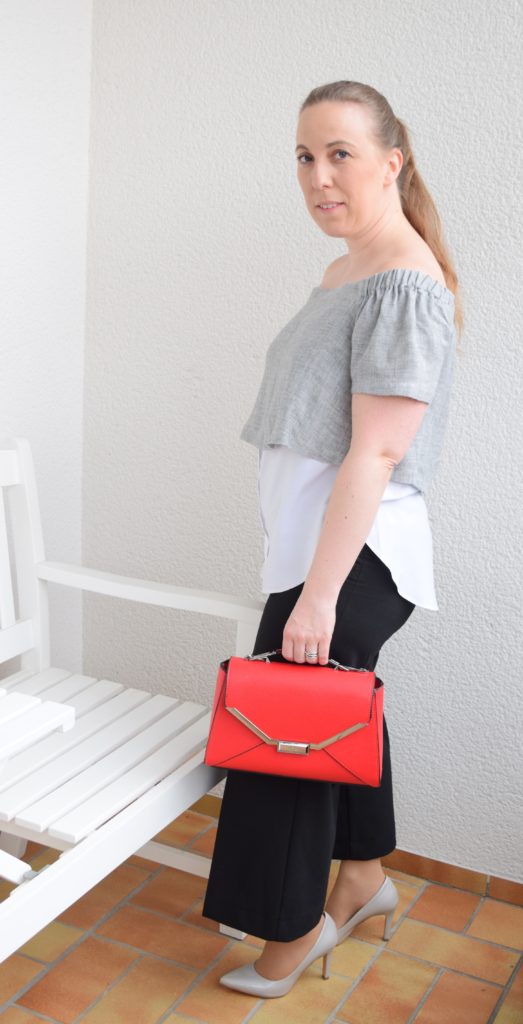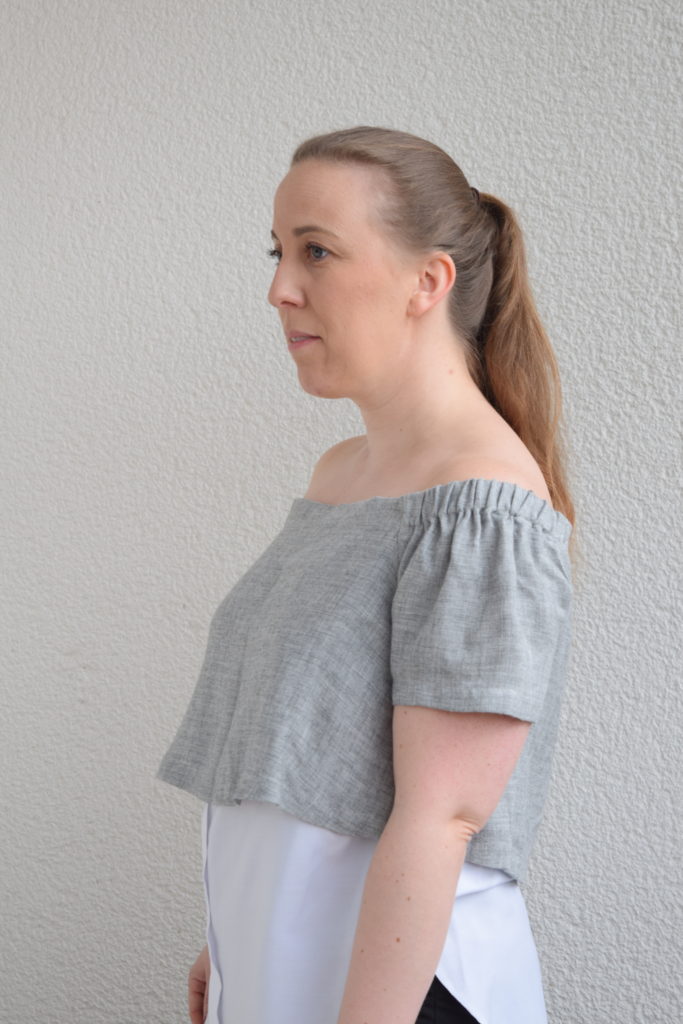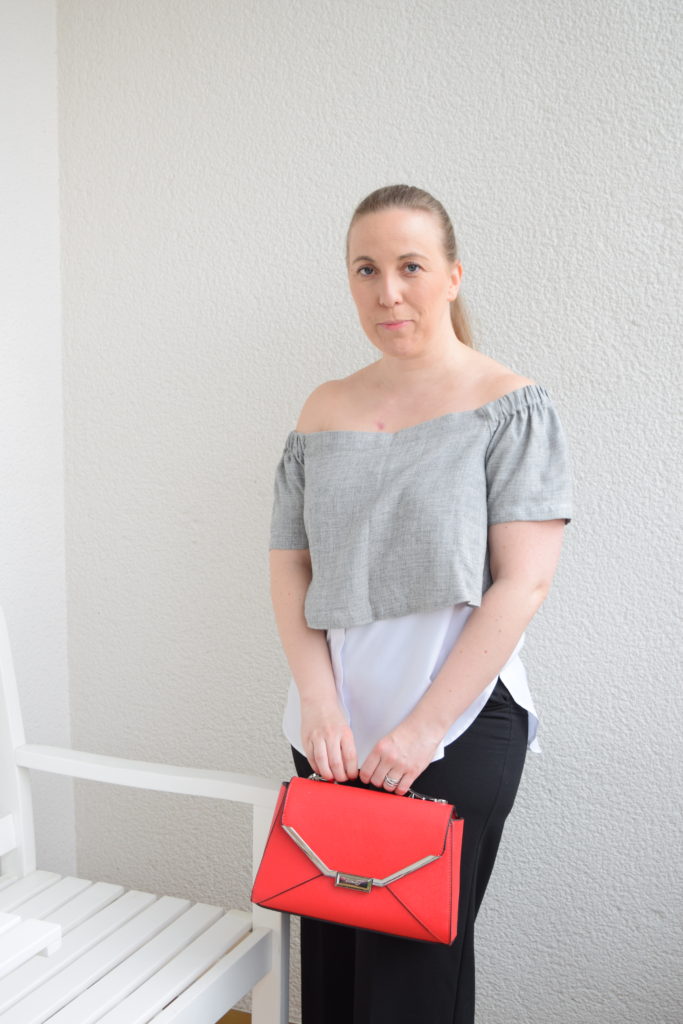 You might also like